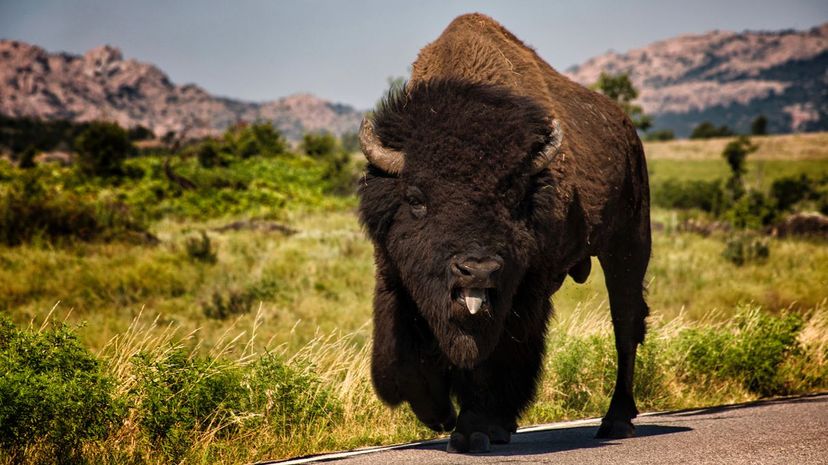 Image: Gary Kemp Photography/Moment/Getty Images
About This Quiz
Welcome to North America, where the wildlife ranges from cute to downright scary! There are animals soaring high above the ground, others that lurk in shadowy forests and the ones that spend their lives at sea. Each one is important to the overall ecosystem and they're all incredible to see in real life. There's nothing like getting to witness the haunting presence of a wolf pack or the calming feeling of watching white-tailed deer. So, you think you know all of the North American wildlife?
If you've ever learned or studied wildlife, then you know the many incredible things that happen in their lives. Some species are born with incredible abilities while others lack in some departments, but find other ways to make up for what they lack. Some animals are cute, while others are better described as cool. From the wooded forests to the plains and deserts, there are a whole lot of species to remember. There are often multiple types within a species of animal as well.
If the animal world doesn't overwhelm you and you think that you know your stuff about North American wildlife, then what are you waiting for? Take the quiz to prove that you know a beaver from an otter!