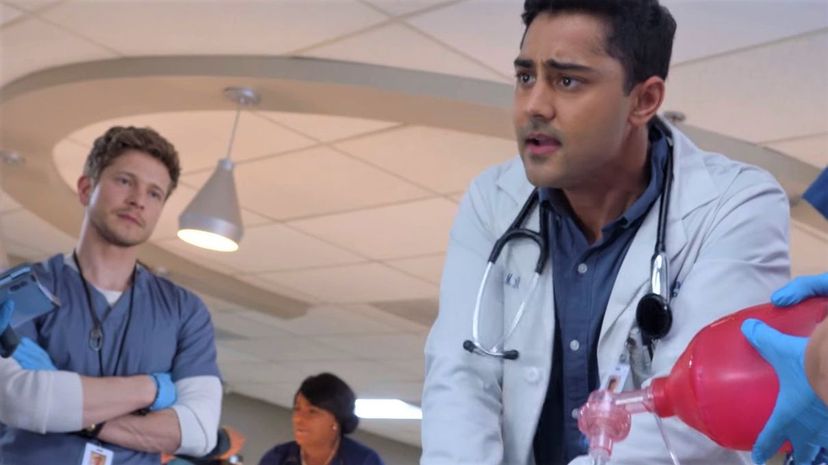 Image: Fox
About This Quiz
Nothing's more universal than a medical drama. Imagine the storylines you can see, hear and feel from people whose lives witness life-or-death decisions and situations. Any country in the world can understand medical-related dilemmas. This universality is why medical-themed TV shows get more popular as decades pass.
During the 1950s and 1960s, U.S. medical shows often focused on a singular character. That lead is usually a doctor and a male one, too. Media scholars also point out that these shows always featured white doctors. 
But as time passed, we witnessed cast changes in medical TV shows. Not only do we see male doctors in the lead, but there are also women-led narratives now, too. We can now see a mix of ethnicities portrayed in these dramas, so progress has been made there as well. And it's not only the doctors or surgeons who get top billing; there are even shows focused on interns, nurses and midwives and other medical jobs rarely highlighted in commercial pop culture.
With all these innovations and updates, do you think you can guess the correct title of the medical TV show presented here via images? Don't flatline on this one, OK? If you're all prepped, proceed with the procedure!