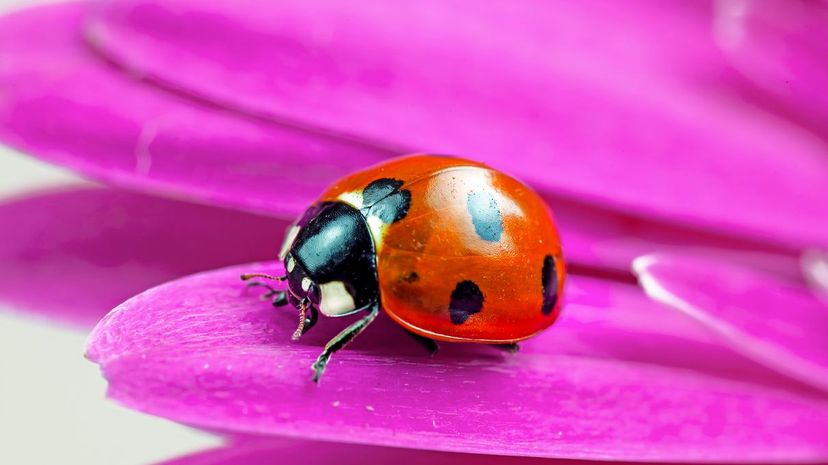 Image: mikroman6/Moment/Getty Images
About This Quiz
It only takes a few minutes in the great outdoors to understand that there are a whole lot of insects in the world. In fact, around 80 percent of all living species on the planet are part of the insect family, according to Smithsonian Magazine. There are an estimated 200 million bugs for every human, or 10 quintillion (that's 10 with 18 zeroes behind it!) insects living 'round the globe at any one time. 
The truly interesting part, however, is that while there are as many as 30 million different species of bugs to be found, with 90,000 of those species living in the U.S., it can sometimes seem like every single one is after the same thing ... annoying humans as much as they possibly can. Not only do many insects spread deadly disease, but even those that can't kill you can make it their mission to drive you crazy, whether that's by drinking your blood, crawling through your kitchen, buzzing in your ears or even helping themselves to a big old bite of watermelon at your summer picnic. 
Think you can tell the difference between the creepy crawlies, scary stingers and harmless pests that seem to appear out of nowhere each summer? Take this quiz to see if you can tell what all the buzz is about!