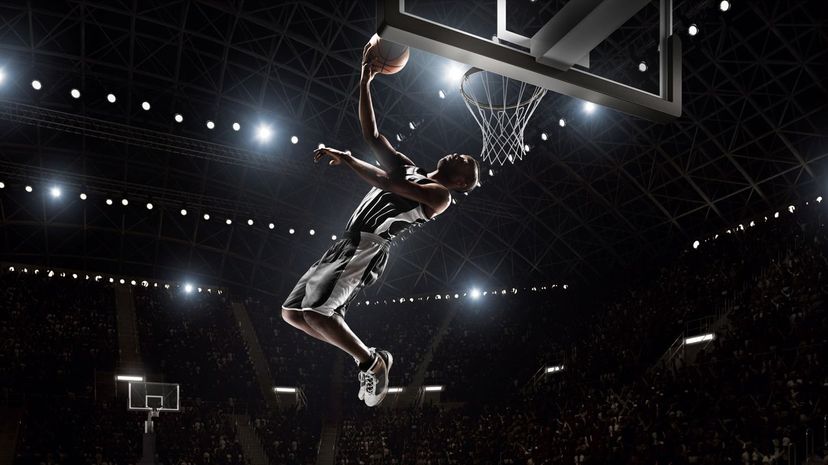 Image: Dmytro Aksonov / E+ / Getty Images
About This Quiz
The popularity of the rivalry between Larry Bird and Earvin "Magic" Johnson in the 1980s laid the foundation for what would become of the NBA in the 1990s, as new stars rose to international fame and the league exploded into a high-flying, physical game of willpower. Are you familiar with the players who defined this era of basketball in the '90s? Here's a quiz that will challenge your knowledge on just that. 
If you grew up watching basketball in the '90s, you'd quickly recognize that the game was much different than it is today. This difference isn't only related to three-point shooting either, but instead, the players in the '90s had a completely separate mindset, where the trash talking was fierce and the competitiveness was even fiercer, resulting in more than one fight throughout the decade. 
Now, it's time to identify the players who made a name for themselves in the '90s. From the star-studded Chicago Bulls to championship contenders like the Houston Rockets and Seattle SuperSonics, the '90s had some of the best players to ever pick up a basketball. 
If your competitive juices are flowing, jump into this '90s players identification quiz and see just how much you remember about the decade.