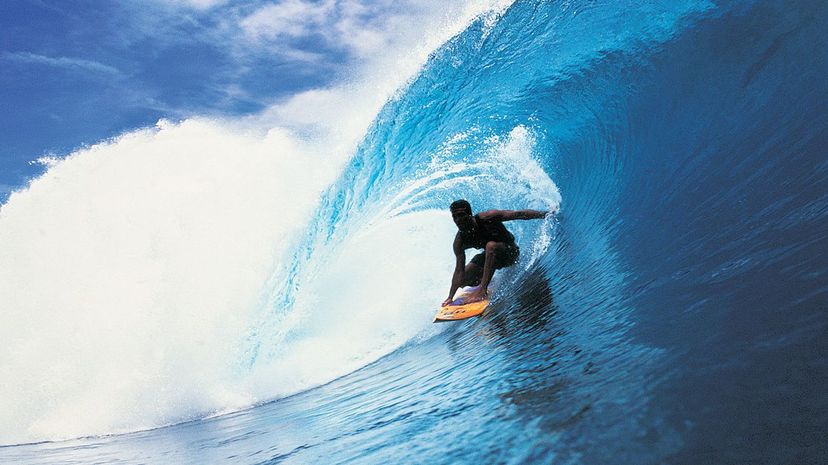 Image: Digital Vision. / Photodisc / Getty Images
About This Quiz
There are two types of people who are interested in extreme sports: those who actually participate in extreme sports, and those who watch to see if someone gets injured. Whether you're an extreme athlete or an extreme spectator, you know that these sports actually bring in quite a bit of money, and some of these sports have made their way into our Olympic games because they require quite a bit of talent, a whole lot of training and a touch of artistry. When you consider our history of athletic events, extreme sports are a relatively new thing. 
The Dangerous Sports Club of Oxford University first showed up in 1979. The X-Games wasn't founded until 1995, and that's when we learned that people could actually control bikes on ramps (along with other things). Snowboarding didn't become a legitimate Olympic sport until the Winter Olympics in 1998. Many of us grew with these sports and they became a part of our lifestyles, while others grew up watching these sports and started to learn the rules as they received national and worldwide attention.
You don't have to be an extreme athlete to pass this quiz, you just have to know your extreme sports. If you think you have what it takes to identify the extreme sports of the world, take this quiz to see just how much of an extreme spectator you can be.
Digital Vision. / Photodisc / Getty Images