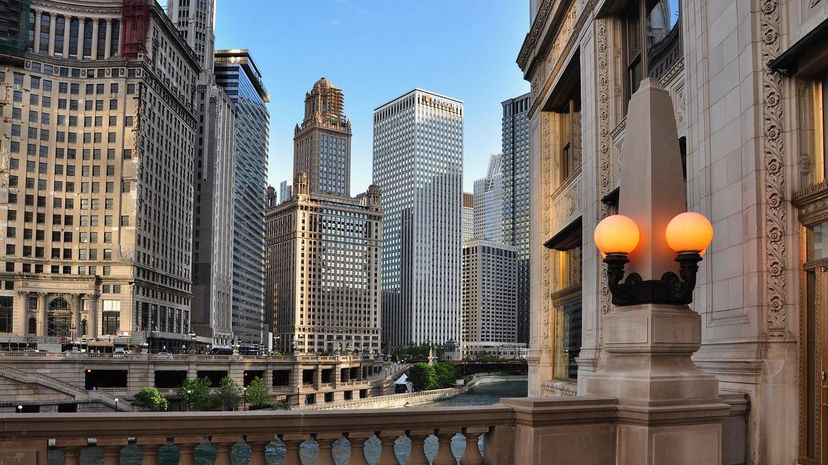 Image: Shobeir Ansari/Moment/Getty Images
About This Quiz
Do you love American architecture? If not, come grow to love the fascinating buildings of America's past and present buildings with this quiz. Learn about the structures that communicate so much about the U.S. cities in which they stand tall. This test is also challenging enough for you to prove your edifice genius if you're a property pro! 
Famous buildings in America are either loved or hated for a number of reasons. Onlookers can appreciate the attention-grabbing power that erupts when buildings like the Transamerica Pyramid in San Francisco, California, clash with the city's skyline. Since the structure reared its facade in the 1970s, it has been called hideous, antisocial, a mistake, by some. Others celebrate the space filler as a welcome hiccup in the cityscape. And still, others have yet to see what all the fuss is about.
Architecture holds a special place in the hearts and minds of people who are sensitive to a masterful use of space, volume and texture. A city's inhabitants who are in search of purpose might rest easier knowing that the buildings they regularly see serve one or more obvious purposes. Certain architectural masters include special attributes in their buildings that hold meaning for them alone. Should we forgive certain architects for being a bit selfish while giving so much to the cities for which they've designed?
Take a peek at the special building features we've unveiled for you on the other side of a scroll!