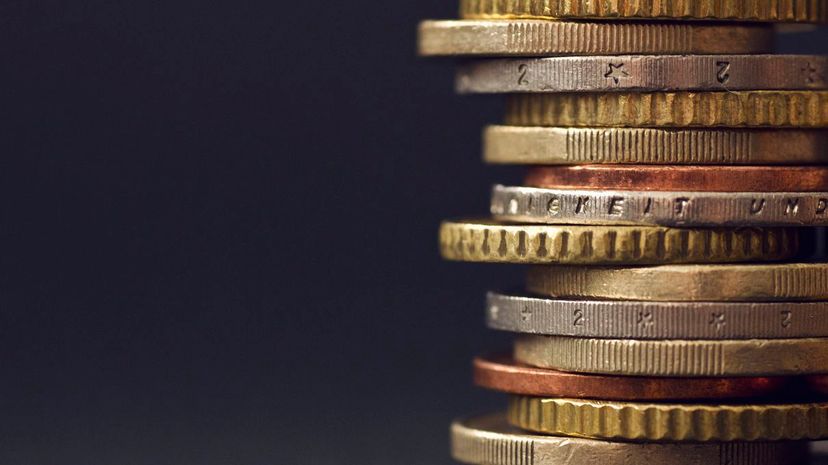 Image: Alicia Llop / Moment / Getty Images
About This Quiz
It's not something that we think about often. When we pay for something in cash and we get a fist full of change, we generally just shove it in our pockets or throw it into the bottoms of our purses. We rarely take the time to look at coins, check their dates and see if they have any additional value over what is printed on their faces. Coins have become a burden to some — they can get heavy, and most places don't take more than a few dollars' worth. 
However, for coin collectors and those interested in the little metal objects, coins hold a whole new opportunity. They are interesting works of art, and they give us a sense that they have been somewhere. Each country chooses its own designs, shapes and materials to create the unique coins that mark who they are and what their money is worth. Do you think you could recognize these coins if we showed you some pictures?
Think about this: before you had an eWallet and long before the dollar bill was invented, many cultures and civilizations traded precious metals for goods and services. Coins have been found and documented from as early as 600 BCE. So, if you think you have what it takes to identify these coins, take this quiz to see just how good you are.
Alicia Llop / Moment / Getty Images