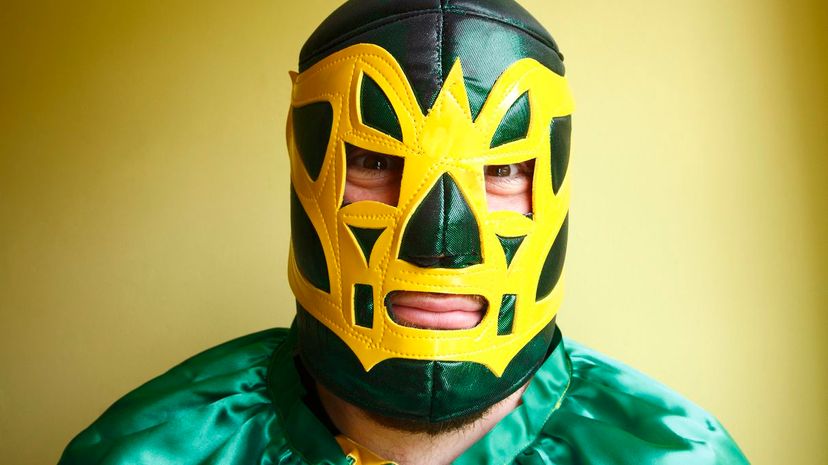 Image: Julian Ward/Moment/Getty Images
About This Quiz
The year is 1985, and your favorite wrestler is going up against their arch nemesis in one of the biggest pay-per-view events of the year. The match has been going on for nearly 20 minutes, and you know any second now it's going to happen: that signature move that you've been waiting the entire match to see. 
Why are fans drawn to signature moves, anyway? You might say a signature move makes a wrestler who they are, but there's more to it than that. Signature moves, after all, define some of the biggest moments in wrestling history. They often establish eras or title reigns, and they definitely draw fans to the stands, which is why you wait an entire match to see a wrestler land one.
Are you an expert on the signature moves that defined wrestling in the 1980s? From both the biggest stars and their heel counterparts, can you match the wrestler to their signature move? That's exactly what you'll find yourself competing against in this quiz.
When you're ready to dive back into wrestling culture in the 1980s, get started and see if you've trained hard enough to get a win because we might have outmatched you this time.