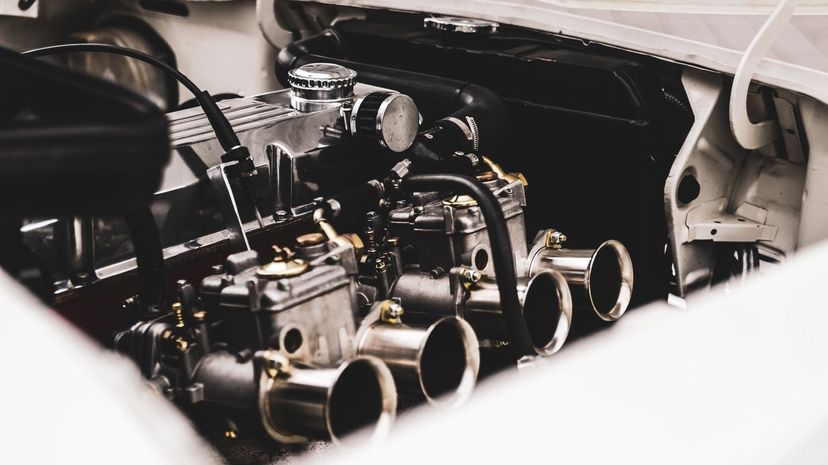 Image: Frank Albrecht on Unsplash
About This Quiz
Most members of the car-buying public pay more attention to the outside of their vehicle than what is waiting for them under the hood.
This quiz is not for those people.
True gearheads can appreciate a finely designed auto body, the comfort of a well-crafted interior, and the latest and greatest versions of an infotainment system. Where their hearts truly lie, however, is with the engine. Without the engine, the car is just a beautiful box. It's the engine that puts the "mobile" in "automobile." For this quiz, we've found photos of the engines of 40 different vehicles from various decades — along with some clues in the questions — and it's your job to either give us the name of the engine or the car it powers. How well do you know your engines?
Some of these engines are known to those with only a passing interest in motors, while others will require an expert's knowledge to identify. But one thing is true about all of them: someone depends — or has depended — on them to get from place to place. Let's see how much you know about the monster lurking in the engine bay.
Are you an engine whisperer? Can you ID a powerplant from a glance? We're about to find out!
Frank Albrecht on Unsplash