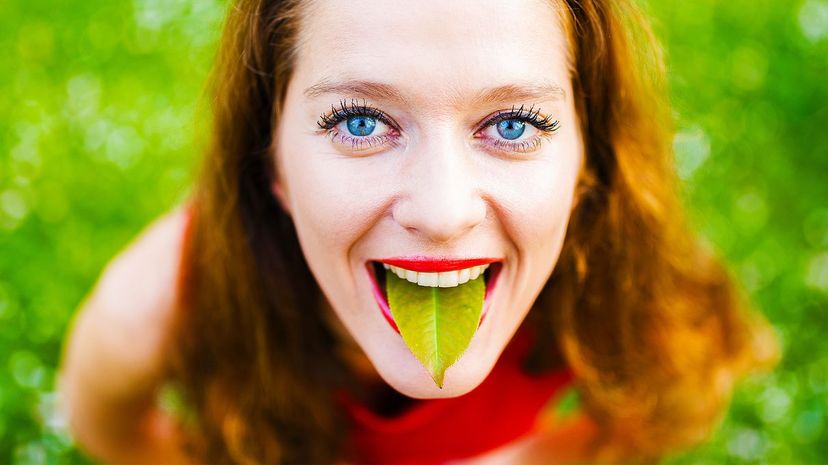 Image: tihomir_todorov / E+ / Getty Images
About This Quiz
Tree huggers unite! If either dendrology or plant morphology is your thing, then you'll definitely be barking up the right tree with this quiz!
One of the most important functions of leaves is as a primary site of photosynthesis—where the vast majority of food chains start. Another of the valuable jobs leaves perform is preventing soil erosion by slowing down raindrops before they hit the ground.
From an aesthetic point of view, leaves add beauty to the landscape, whether they are in shades of green or an array of rich autumn colors. Those colors can act as identifiers for some trees whose leaves blend into the greenery around them for most of the year and then change to eye-catching hues of red, yellow, purple and brown for the fall season.
Leaves also come in a wide range of shapes and textures, including broad, flat, smooth, bumpy, curly, spiky and, of course, the characteristic needles of conifers. There are examples of all of these in the quiz - get started and see if you can spot them!
It's time to go leafing through your knowledge of trees with this awesome leaf identification quiz. Take the challenge and see how many of these trees you can name from their leaves. Get started!