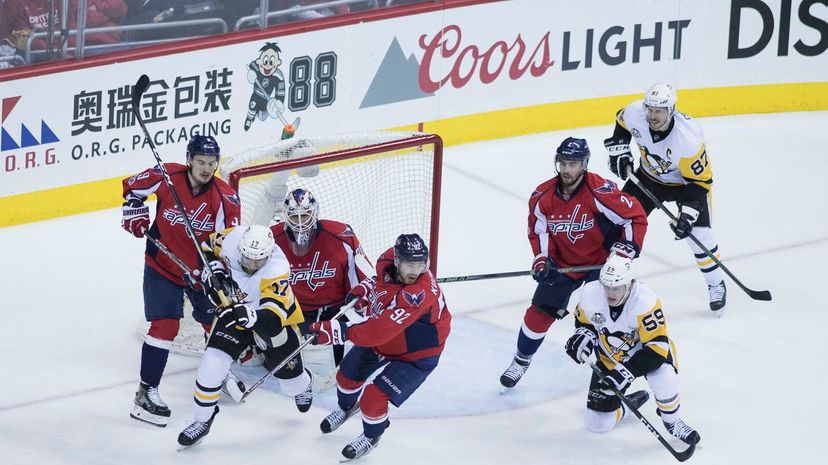 Image: Wiki Commons by Keith Allison
About This Quiz
Our long national (and international) obsession with professional sports apparently knows no bounds. From the founding of the sports network ESPN in the late 1970s to its decision to go to a 24-hour sports cycle in 2004, we as fans clearly cannot get enough. Missed last night's slam dunk? No problem! What about Monday Night Football's last-minute heroics? Sure, we've got that, too.
From "America's pastime" of baseball to the start of the NFL in 1920, from the founding of the NBA 20 years later to the relatively-new introduction of Major League Soccer in 1993, North Americans in the United States, Mexico and Canada just can't get enough. We've seen them add new teams, expand into new leagues (we're looking at you, WNBA) and adopt new cities with expansion franchises, looping in new generations of fans who will watch it ... so long as it involves a ball or a puck.
Think you're a pro sports aficionado? Ever watched sports programming or listened to sports radio and thought, "I can do that?" Here's your chance to proof your mettle. Answer these trivia questions that identify pro sports teams from throughout North America, and see if you are cut out for ESPN or if you're better suited to armchair quarterbacking.