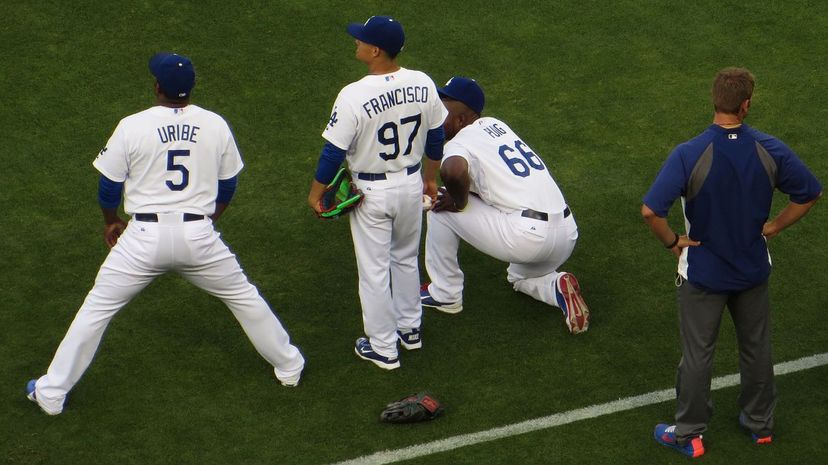 Image: Wiki Commons by Ken Lund
About This Quiz
If you're truly a dedicated Major League Baseball fan, then you've put together a collection of jerseys from all 30 teams across the entire league. Are you the type of fan who pulls those jerseys out to wear them on the regular, or do you just leave them hung up to waste away in the back of your closet? This quiz will be a telltale sign for you to find out.
No matter what team you root for, players and staff come and go. Even for franchise legends, their time is eventually called, and they either retire or spend their last years with another team. One aspect of the game that stays constant, other than minor alterations (except in extreme cases ... we're looking at YOU, Astros), are team jerseys. An MLB jersey is the one identifying sign you will find when you go to a ballpark to watch a game.
Why not spend some time reflecting back on all of the MLB games you've been to and the teams you've seen play by taking this jersey identification quiz? You'll have to really know your jerseys, though, because we are only showing you the backside, and some of those team colors might start to blend together in your head. 
Get started and see how far your jersey knowledge really extends.