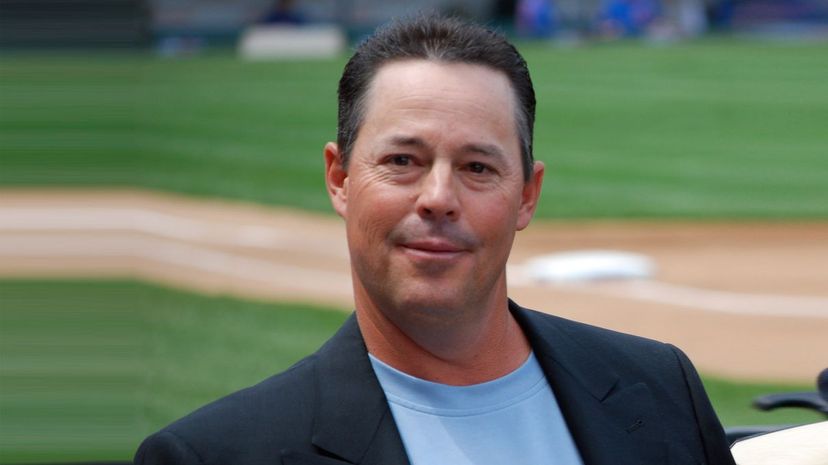 Image: Wiki Commons by ScottRAnselmo
About This Quiz
Pitchers are a special breed of athlete. There's not one body type that universally makes a pitcher great. Many Hall of Fame pitchers have a well above average height. Randy Johnson, one of the fastest-throwing pitchers of all-time, is listed at 6'10". Joe Rauch is the tallest player to ever play in the league. The Washington Nationals pitcher towers over hitters at 6'11".
At the other end of the spectrum, you have pitchers like Tim Lincecum, who is 5'11". Despite his small stature (compared to other pitchers), Tim won the Cy Young award twice and, at his prime, regularly touched mid-nineties with his fastball.
Not all pitchers rely on their fastball. Some pitchers have made it to the majors while throwing at pedestrian velocities. Tim Wakefield pitched in the majors for almost 20 years, with his main pitch being his knuckleball. He would generally pitch the knuckleball at a velocity in the mid-sixties, about two-thirds the speed of most guys. He even occasionally threw in an offspeed knuckle that wouldn't even clock at 60 mph. 
How many pitchers do you think you can recognize? Warning: if you're not a baseball nut, you might have trouble with some of these. We're going to put your baseball knowledge to the test. Are you ready?
Wiki Commons by ScottRAnselmo