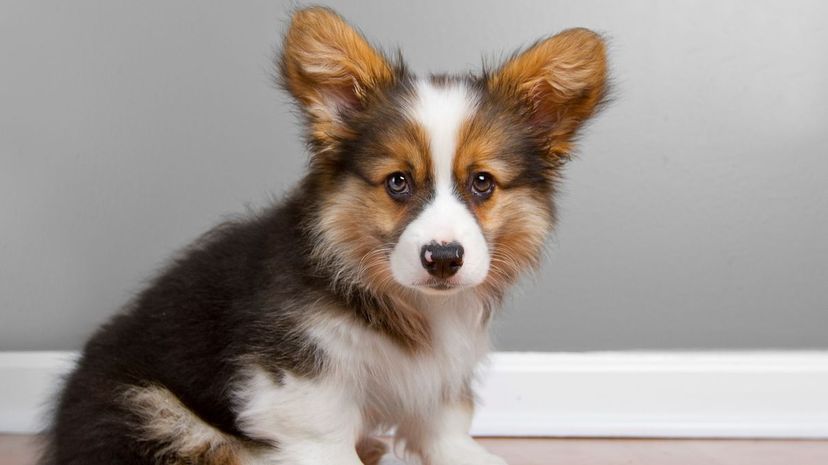 Image: Holly Hildreth/Moment/Getty Images
About This Quiz
If you're a fan of all things furry, you'll be pretty familiar with this situation. You've decided to take on a home project and after a few failures, you decide to consult the almighty Internet for guidance. The next thing you know, you're looking at YouTube, and instead of looking at guidance videos on woodworking or food prep, you're stuck in the YouTube hole, watching videos of animals doing their thing and in some cases, wearing clothes. OK, who are we kidding? It is preferred that they're wearing clothes. In our opinion, baby animals look extra cute wearing clothes or near-human items. We have four words for you to prove our point: baby pigs in boots. Seriously, check them out!
Have you had a hard day at work? Have no fear, several nonprofit organizations have given us what we want. Fuzzy babies 24/7. Big Cat Rescue, a nonprofit sanctuary for wild cats that people took in as pets, offers videos of their kitties doing the same things that a pet feline would do. In addition to this awesomeness, they'll often have live videos of their kitties being kitties.
If we've established that you love fluffy animals, let's see if you can guess what these cute creatures are by taking this quiz.
Holly Hildreth/Moment/Getty Images