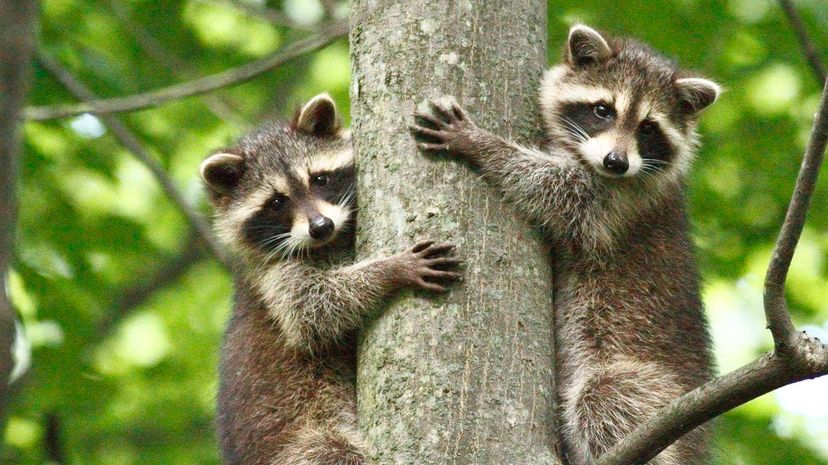 Image: Alina Morozova / Moment / Getty Images
About This Quiz
From the Arctic tundra of Canada to the desert land of Mexico to the tropical forests of the Caribbean, North America has a little bit of something for every animal.
The fiercest jungle cats, most dangerous raptors, and weirdest insects all call North America home, but the really special North American animals are the ones that thrive alongside us humans. The continent is full of animals that expect to eat our food at the beach, live in our attics, swim in our pools, and ride the subway with us. You don't have to be outside for long to realize this is their world and we're just living in it.
It's unknown how many animals the average person sees on a daily basis, but if you count everything from insects to birds, it's a lot. The most common animals are so common we may not even see them. They're like air. We just expect them to surround us but don't really pay attention — unless you have been paying attention. How well do you know the rascals and rodents running around your neighborhood? Here's a list of animals you've seen more times than you can count. Do you think you can identify them based on an image?
Alina Morozova / Moment / Getty Images