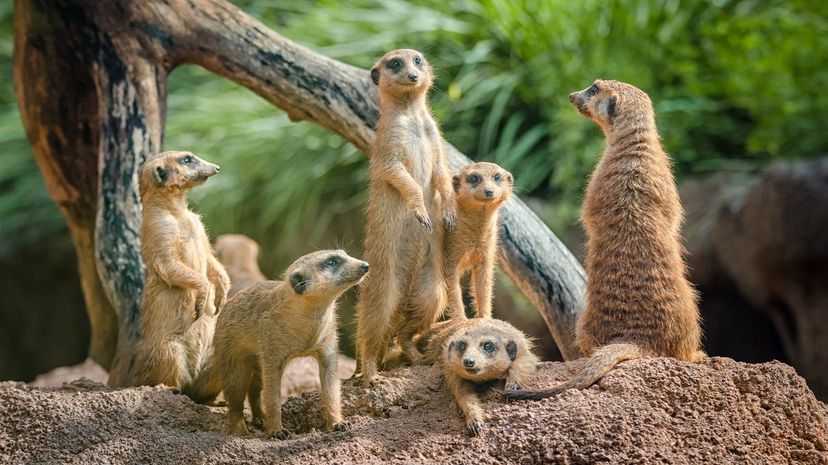 Image: Hillary Kladke / Moment / Getty Images
About This Quiz
Dr. Seuss' book "If I Ran The Zoo" details the story of a youngster disappointed by — of all things! — a trip to the zoo. He didn't want to see your traditional elephants, lions and penguins, no way! Instead, he was hoping for " ... a Nerkle, a Nerd and a Seersucker, too!" 
You're not going to find any of those at any zoo on this planet, but for the 700 million people who visit member organizations of the World Association of Zoos and Aquariums each year, it can be an educational and exhilarating experience. Whether you go to see the big cats, to check out the aquatic animals or to sneak a peek at some slithering snakes, the zoo is the perfect microcosm of the world we live in — its tundras, grasslands, rainforest and deserts.
Just like the zoo is representative of animals from different biomes, this quiz is the perfect blend of the various beasts, creatures and critters you might find walking through the zoo. Match the clue and the photo with the correct zoo animal and show your zoo smarts! You might even remember a tidbit to take with you the next time you walk through the gates of your favorite zoo!
Hillary Kladke / Moment / Getty Images