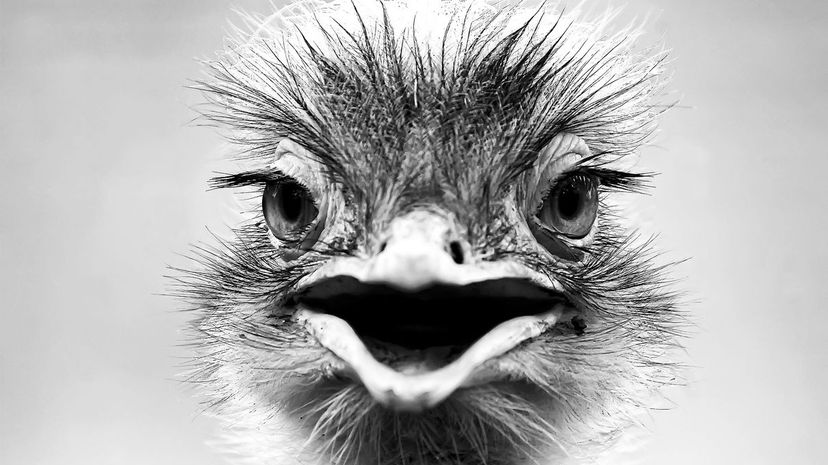 Image: ...beyond photography / Moment / Getty Images
About This Quiz
In this deceptively easy quiz, we've put a spin on identifying common animals by showing them only in black and white. You will be amazed by how much you rely on your color perception to figure out members of the animal kingdom!
Can you tell whether a big cat is a lion or a tiger if there is no telltale orange in the picture? Will you be able to identify a colorful peacock when it has been completed stripped of its color? Even sea animals, which generally come in various shades of gray, are difficult to pick out when rendered in solely black and white. There's a reason why the animal kingdom is represented in deep browns, oranges, bright reds, blues and a whole host of other colors. We wouldn't be able to know what the heck we were looking at otherwise!
If you don't believe us, jump on into this quiz and see for yourself how tough it is to tell the difference between a penguin and a cute little seal when there are no colors to help you out. Are you the ultimate animal expert who can ace this grayscale quiz? It is time to prove your stuff!