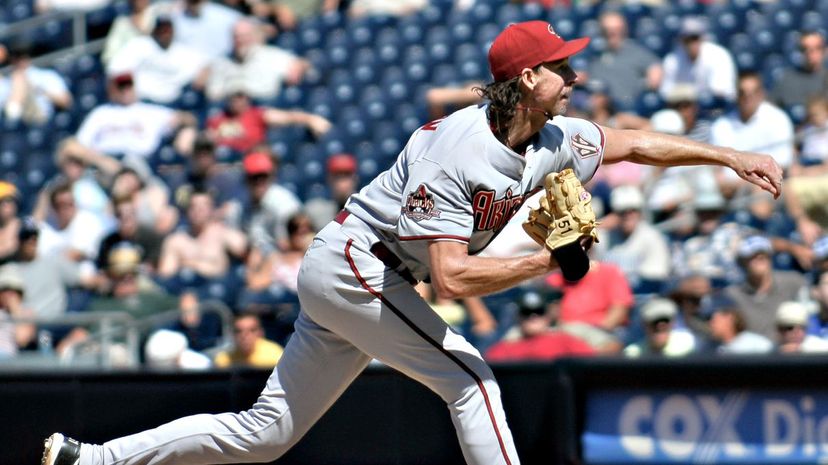 Image: Wiki Commons by SD Dirk
About This Quiz
When you think of baseball in the 1990s, what's the first thing that comes to mind? For some of us, it might be the legacy of the Yankees. Maybe you remember the home run chase that went down to the wire in 1998 (which would later come out to be the beginnings of the Steroid Era).
Who can forget Michael Jordan's hiatus from basketball to try his hand at baseball and fulfill his late father's dream? Another storyline that the world was following was The Iron Man's, Cal Ripken's, remarkable consecutive game streak where he broke Lou Gehrig's record with 2,632 consecutive games played.
The 1990s was undoubtedly a hitters' era. In 1994, Tony Gwynn made the last close attempt at breaking a .400 batting average. When the season ended with a strike on August 11, Gwynn was carrying a .394 batting average. Would he have broken .400? We can only speculate. However, nobody since then has broken .390 in a full-length major league season.  
Believe it or not, the 1990s were the new 1980s. It was an era before stars like Mike Trout, Ichiro Suzuki and Albert Pujols were around. How well do you think you remember the 1990s? Give this quiz a go if you're ready for a trip down memory lane.