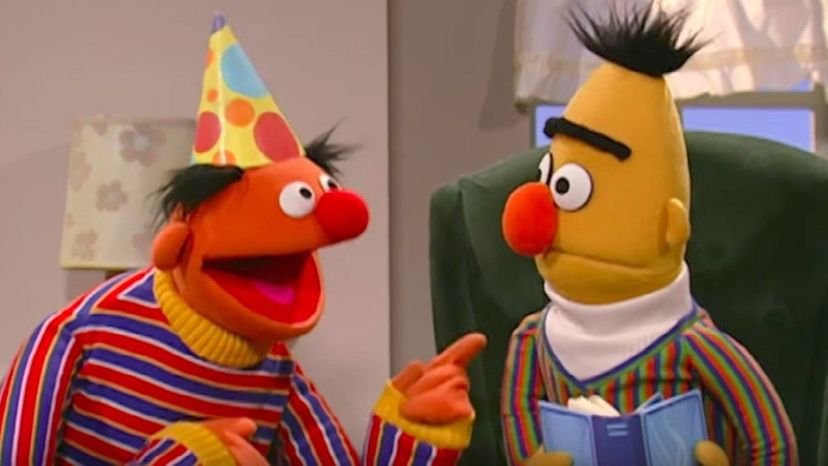 Image: YouTube
About This Quiz
Many people have gone down in history, and so have many duos. Often, the duos are most easily recognizable by their names. You can't have an Ernie without his Bert! This quiz goes down in history. From the most modern duos of today to the ones of the most distant past. Real people, as well as the fictional ones, are the subject of this quiz. So, if you can remember them, then it's time to read on.
There were duos in ancient Egypt, the American West and even the Bible. Some of the most memorable might even be those that we grew up alongside, whether they're from movies, television or even music. Some like to compare other inseparable people to certain famous duos. You and your friend might refer to yourselves as Calvin and Hobbes, for example. Though there will never be an end to duos, this quiz is all about the ones of the present and past.
So, think you can match people like Thelma to Louise? Or do you know that Winnie the Pooh and Tigger go together? Then chances are you'll be able to match a whole lot more. Test your knowledge on these duos that are like two peas in a pod on this quiz!