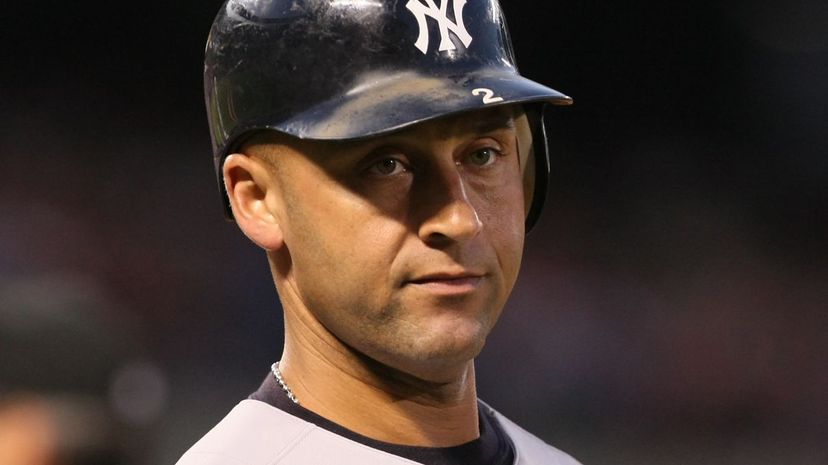 Image: Wiki COmmonsa by Keith Allison
About This Quiz
There are a handful of teams in the major leagues that are permanently stacked with talent. Each year, the Yankees, Dodgers and Red Sox have a revolving cast of guys that are perennial MVP candidates. It's no coincidence that these are also the three teams with the highest payrolls going into the 2019 season.
For small market teams to compete with these big spenders, they need to build a robust farm system to bring in fresh talent before their players are due for a payday.
The last time the Yankees finished last in their division was 1990 and before that 1966. Since 1995, they've won the AL East division 15 times. If there weren't for teams like the Yankees in the league, baseball wouldn't be as entertaining.  
In 2001, the Diamondbacks matched up against the Yankees in a David versus Goliath type matchup. They defeated the Yankees in seven games to keep the Bronx Bombers from winning their fourth straight World Series. 
How well do you know the rosters of each team in the league? We don't doubt that you can rattle off the names of players on the Yankees or Red Sox, but how about the White Sox or Padres? If you're ready to put your 2019 baseball knowledge to the test, let's get started!