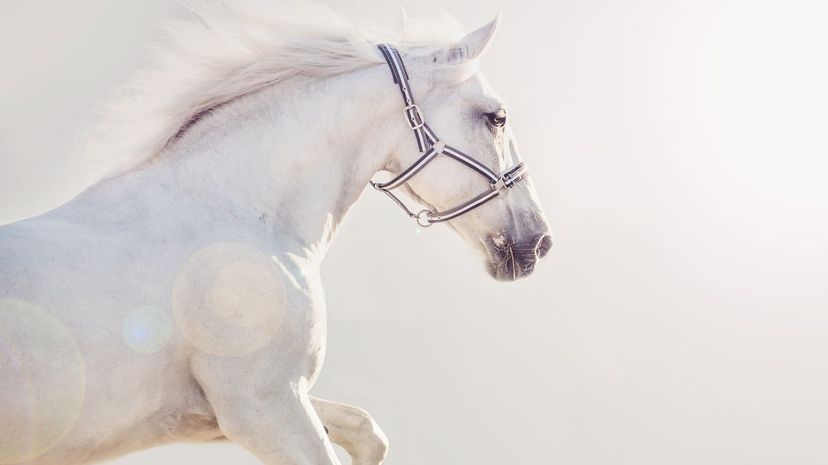 Image: anakondaN / Moment / Getty Images
About This Quiz
Animals come in all shapes and sizes, and they all have specific features that help us identify them and put them into classes. Some have horns. Some resemble humans, and some have hoofs (or hooves ... They're all the same). When it comes to identifying animals that have hoofs, we might immediately be able to call out the ones that are obvious: horses, goats, deer. However, you'd be surprised to know that the animal kingdom is full of animals that we would never think to classify as hoofed. These are the ungulates. 
While many think that they can spot an ungulate from the sound it makes when it walks, they might not be able to call them out from a single image. As you take this quiz, it's important to remember that there are two kinds of ungulates: the even-toed ungulates and the odd-toed ungulates, and these ungulates put the entire weight of their bodies onto their toes ... Yes, even the rhinos. Ungulates are the ballerinas of the animal kingdom, even if they don't see as graceful. 
What are you waiting for? It's time to test your skills to see if you can identify all of these ungulates from a single image.
anakondaN / Moment / Getty Images