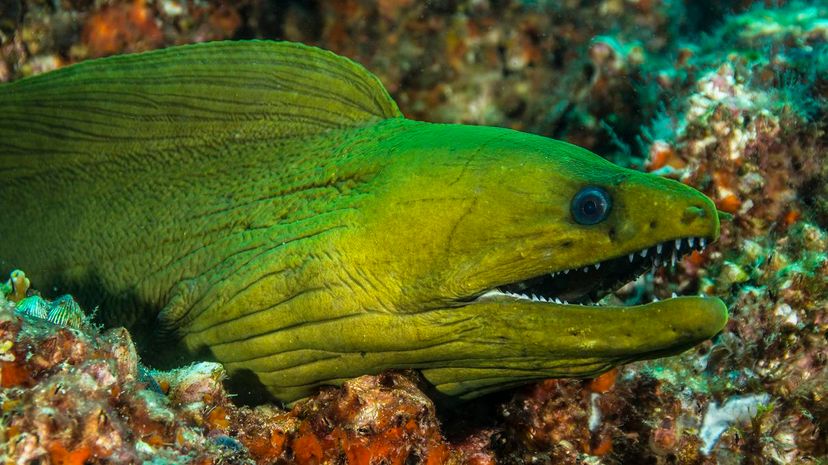 Image: Humberto Ramirez / Moment / Getty Images
About This Quiz
Though humans have only explored about three percent of the ocean floor during their deep-sea ventures, they have found plenty of mysterious and otherworldly creatures. It makes sense that animals living in pitch darkness, freezing temperatures, and with little oxygen and food would be very different from the warm-blooded dolphins and angelfish that splash above. Yet, learning about them can still be quite shocking. 
"Deep-sea creatures" refers to those that live below the photic zone of the ocean, which is the part of the water that is exposed to sunlight. These largely nocturnal creatures roam hundreds to thousands of feet deeper. From self-cloning abilities to light-up appendages, from translucent skin to telescope-shaped eyes, they have adapted to the harsh conditions with a number of remarkable characteristics. 
Of course, these are just the deep-sea creatures that scientists know about; there are surely thousands more yet to be discovered. Until then, take this quiz to learn whether you can correctly identify the following 40 incredible deep-sea creatures. Can you pick out a ghost fish and vampire squid? Goblin shark and blackdragon fish? What about the black swallower? (Yes, they are as scary as they sound.) Go ahead and dive right in to find out!