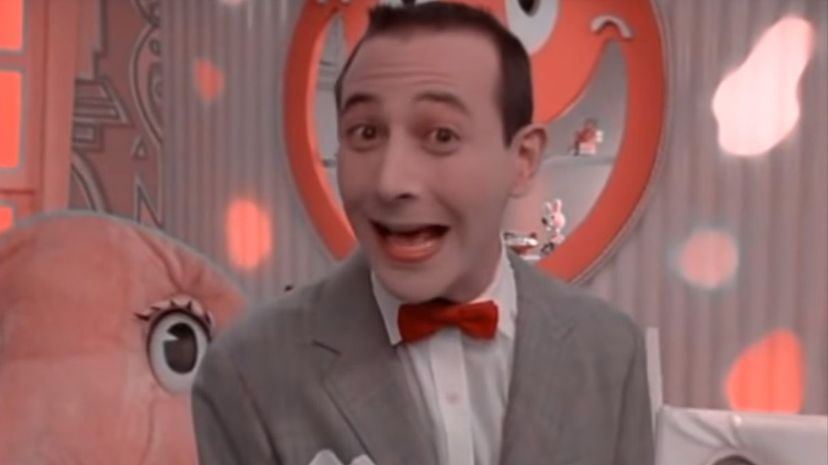 Image: Pee-wee Pictures
About This Quiz
When it comes to '80s nostalgia, we often think about the different toys that we had as children, the movies we saw in theaters and the music that defined our generation. But why is it that we so rarely think about the television shows that shaped the decade? After all, they were some of the most memorable shows available. 
While we weren't able to binge watch them back then, we set our clocks to huddle in front of the television set at the same time every week. We needed to know what happened to our favorite characters and the only way to do that was to be at a certain place at a specific time. There was no way around it. Though we can find episodes of these amazing shows on the Internet these days, back then, it was all about scheduling. If we were lucky enough to have someone tape the show on their VCR, we might have been able to see it and skip the commercials but that was rare. 
Let's face it, television in the '80s was nothing like it is now, and that means it had to be more memorable. Can you remember your favorite shows from that decade? Take this quiz to find out if you can identify them all!