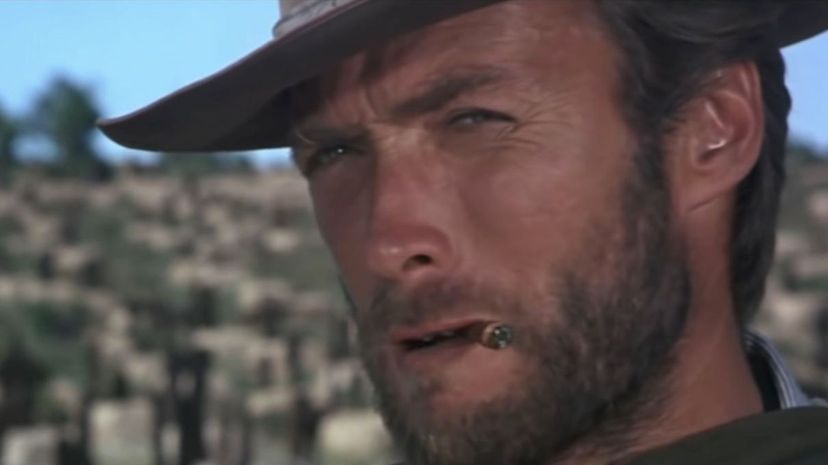 Image: Produzioni Europee Associate (PEA), Arturo González Producciones Cinematográficas, Constantin Film
About This Quiz
Can you "Duke" it out with the best of them? Then get ready for some rootin'-tootin' fun with this Western films quiz!
The Western genre holds many of the film industry's most enduring classics. That's no surprise, really, since Westerns tend to provide all the romance, action and epic adventure moviegoers seek. Those ingredients can help to make any film great but at the forefront of what makes each of these Western films unforgettable is the performance of its stars. Each one showed "true grit" in portraying life on the open range.
Names like John Wayne, Clint Eastwood and James "Jimmy" Stewart dominate the list of prolific cowboy stars, and many fans can readily spot their films in an instant. But there are so many other actors who helped to define Hollywood's version of the Wild West. For instance, Alan Ladd and Gary Cooper took on two of the most famous Western roles ever. Do you know which two we're hinting at? Take the quiz and see if you are right!
Think you are quick on the draw when it comes to cowboy legends and the roles they played? Start the quiz and let's see if you can rustle up the name of each of these classic Westerns!