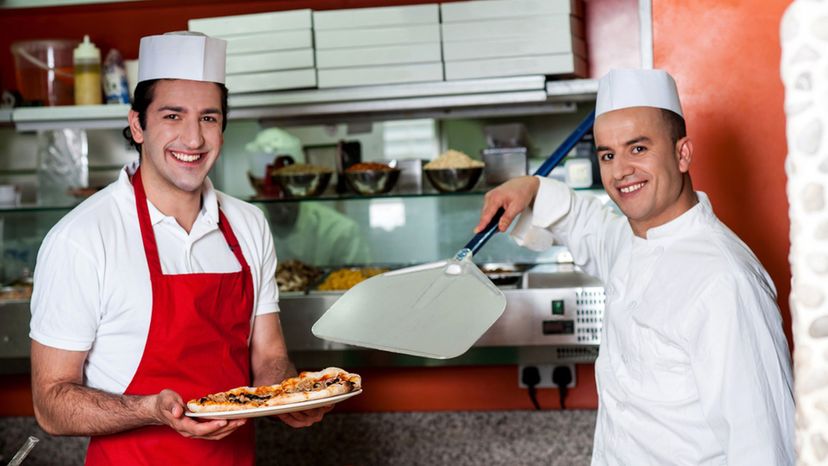 Image: shutterstock
About This Quiz
Are you ready to "have it your way?" No one really likes slow-moving things, so you can imagine why fast food restaurants are a craze in the United States! From the delicious taste to high calories, fast food is often seen as a guilty pleasure, but who can stop themselves from enjoying their favorite burger or chicken nuggets? From fan favorite, McDonald's, to the "fresher" alternative of Subway, can you guess the fast food restaurant from a few menu items?
It seems that patrons of the 1800s preferred to eat "slow food" because "fast food" was a concept that was introduced in the 1920s. The first chain was White Castle which opened up in 1921. It would be soon be followed by A&W in 1923. Since then, some of the world's most famous fast food chains have been popping up. McDonald's came about in 1940, Burger King in 1953, and Taco Bell in 1962. Subway, the largest fast-food chain around the world, was founded in 1965 in Bridgeport, CT.
While these might be some of your favorite fast food chains, how well do you know their menu? Would you find a Crunchwrap Supreme at Wendy's or Taco Bell? Is a Whopper the classic burger at McDonald's or Burger King? Take a bite out of this quiz and put your fast food knowledge to the test! Can you guess the fast food restaurant from a few menu items? Let's find out!