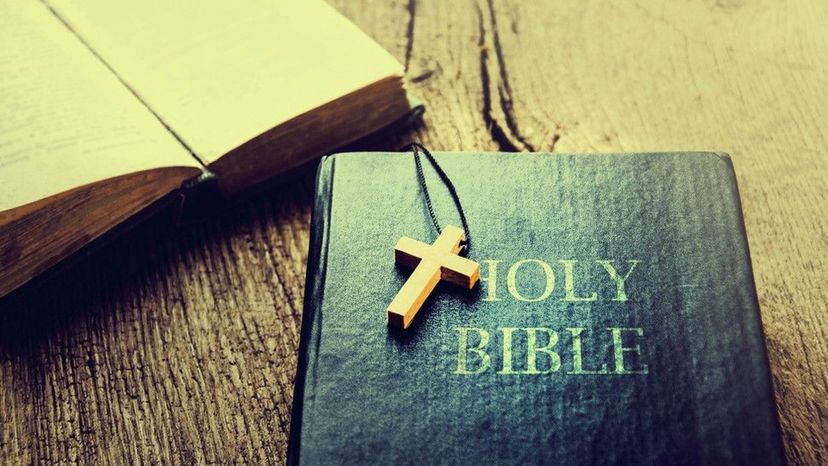 Image: Shutterstock
About This Quiz
Give the last verses of the Bible their due shine with this religion drill. You are a holy scriptures master if you can recognize the books of the Bible by just seeing the last verse. Are you one of those rare scholars who has read the Christian Bible from cover to cover and can recite a good chunk of it? You are welcome to demonstrate your skills on this test!
A lot goes on in the last verses of Bible books, especially when a book gets a sequel or threequel. The end of 1 Chronicles gets the mighty King David ready for his last stand. And at least Apostle Paul politely ends 1 Corinthians before giving the citizens of Corinth a second nudge to straighten up in the sequel. Paul and several other New Testament authors end their books so cordially no matter what the book's subject matter may have been; "Amen" is the most common salutation of them all. On the flip side, the book of Revelation is replete with shockers throughout its 22 verses, so the final "Amen" takes on an eerie tone, as if to underscore every sobering prophecy revealed beforehand.
Seize your chance to identify other Bible books that have "Amen" endings!