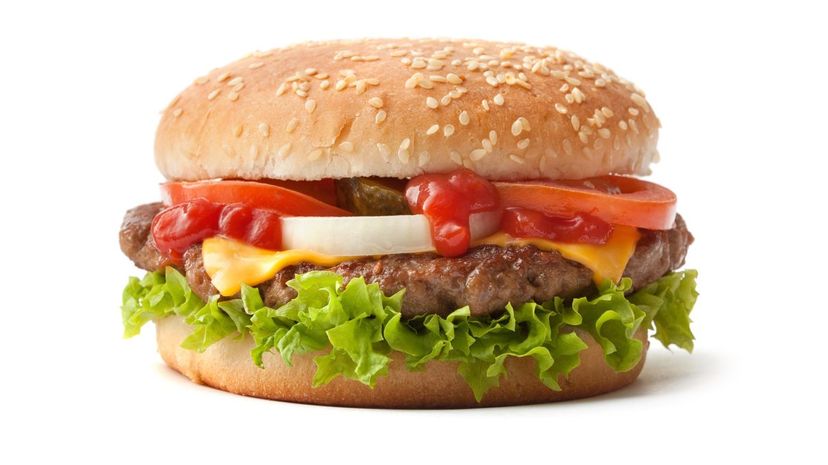 Image: Floortje/E+/Getty Images
About This Quiz
Unless you're going to a restaurant known for its wraps or Mexican food, such as Chipotle or Taco Bell, you're going to find a sandwich on the menu. While you may immediately think of Panera, Arby's, and Subway as having sandwiches, they're not the only companies that put meat, cheese, condiments, pickles, onions, and whatever else you can imagine between two pieces of bread, a donut, or even two hamburger patties. 
You probably don't think of a hamburger as a sandwich, but it meets the definition because it is between two pieces of bread. Once you take that into account, fast food restaurants sell more sandwiches than just the items on their chicken menu. Big Macs, Whoppers, and whatever new burger creation test kitchens at the major fast food chains are cooking up all fit the bill. 
With this new information, we don't expect McDonald's and Burger King to rename every hamburger a sandwich. However, it does give you an idea of what to expect with this quiz. 
Are you ready to fill in the missing ingredients in these famous fast food sandwiches? Will you have trouble filling them in, or are you such a big fan that you make imitations versions at home? See how much you really know with this quiz!