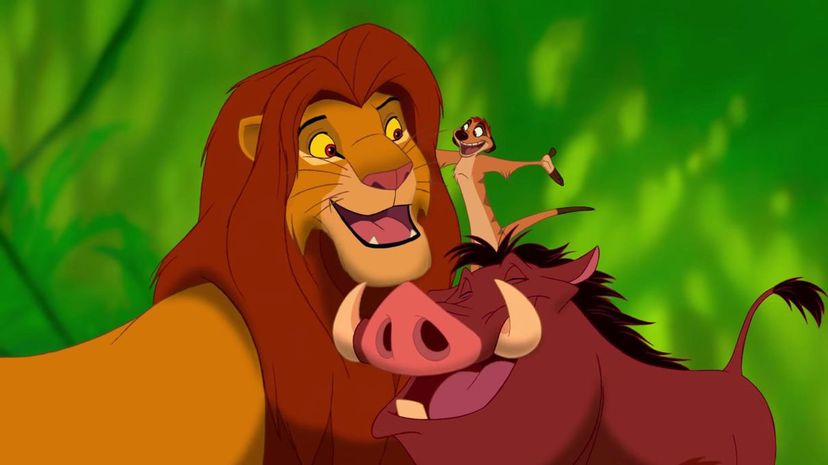 Image: Walt Disney Pictures/Walt Disney Feature Animation
About This Quiz
Since "Snow White and the Seven Dwarfs" was released in 1938, people have had Disney songs digging into their heads like the little earworms they are. However, the thing about Disney songs is that they aren't just catchy; they tell stories, narrate what's happening on screen, tell us how the heroes (and villains) are feeling about their lives and give us a sense that we are involved in the story ... After all, the songs are being sung to us (or various animals). 
Growing up, it was nearly impossible not to know each of these songs by heart (or some variation based on the fact that you didn't have the lyrics to hand). We all know that Simba "just can't wait to be king" right before he runs away from his pride. We know that both Belle and Ariel really hate being suppressed and oppressed. And, of course, we know that all Disney princesses want to marry who they want to marry. We get this more from the songs than the actual dialog in most of these movies, because these songs are designed to advance the plot and develop the characters. 
You know these songs. You grew up with them. Now it's time to test your skills to see just how ingrained they are in your brain. Take this quiz to see if you can complete these Disney songs.