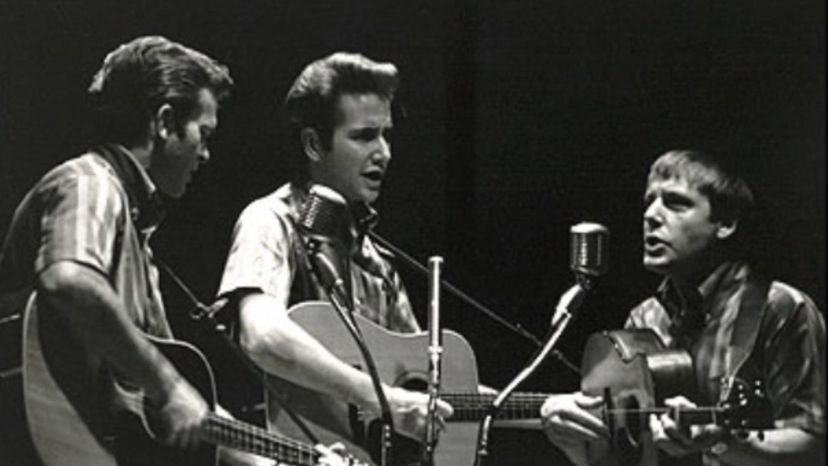 Image: jukejointjohnny48
About This Quiz
"Don't Think Twice, It's Alright"... to take this quiz! When it comes to mainstream music, you'll hear about pop, rock, and hip-hop. If you were to travel back to the mid-20th century, it was all about the folk revival. Performed by artists such as Woody Guthrie, Bob Dylan and Simon & Garfunkel, the songs of the times would go on to become major folk classics. Can you complete their lyrics?
Although music has been around for thousands of years, the 20th century brought about a major change in the music scene. At the turn of the 20th century, patrons were introduced to jazz music. Country music would come about during the 1920s. Rock and roll grew during the 1950s, and the 1960s would bring about a new take on an old classic - folk music. 
While its meaning might be a bit ambiguous, folk music can be described simply as music that's been played over a long period of time. Even with its ambiguous meaning, folk music always related to the history and culture of the people behind the story. This can be heard in songs like "This Land Is Your Land" and "City of New Orleans." Do you remember the stories behind some of the most popular folk music? Enough to complete the lyrics? Let's find out!