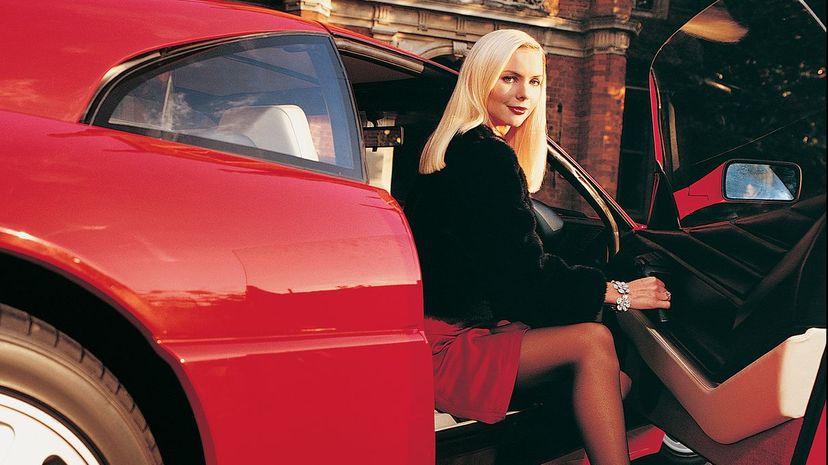 Image: Digital Vision./Photodisc/GettyImages
About This Quiz
It's been said that the human mind can't actually multitask. It can only pay attention to one thing at a time, and when people think they are multitasking, they're just quickly switching tracks over and over. Well, we've got just the quiz that will put the theory to the test! How easily are you distracted? Can you actually look at the beauties presented here while answering questions about your car's engine? We usually have faith that you'll ace our quizzes, but we're not going to lie; this one's gonna be a challenge. Think you're up to it?
For most men — and women who are so inclined — this will be a test of keeping your eye on the prize and not on the models that will grace each and every question presented here. Can you multitask? Can you switch mental tracks quickly? Are you ready at all for what's about to happen? Think you can handle it? We're about to find out!
Some of these questions will be easy and others are tough, but all the ladies presented in this quiz are beautiful. So what's it going to be — cold, sexy metal or warm, sexy bodies? Or do you think you can have it all? Only one way to find out ... Let's go!
Digital Vision./Photodisc/GettyImages