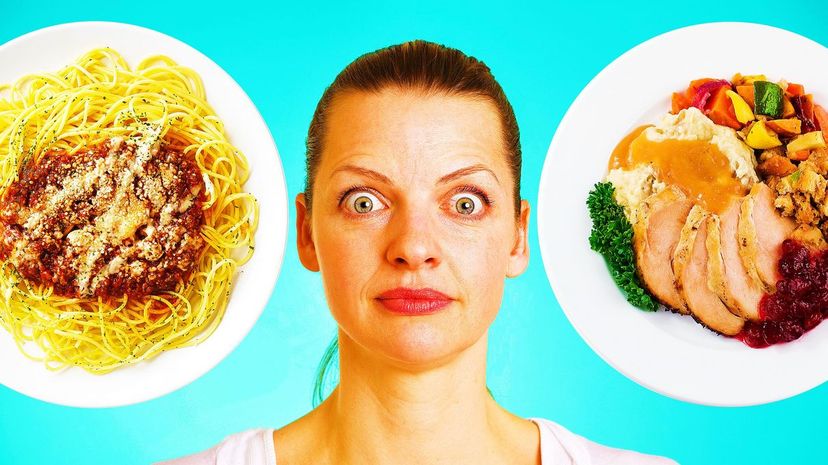 Image: David Troncoso / moi / kcline / a.collectionRF / Stockbyte / E+ / Getty Images
About This Quiz
Not everyone is cut out for spending years trying to get a stack of college degrees, but sometimes society can judge a person on how many years of higher education they have or don't have. While a college degree is certainly an individual accomplishment, it is in no way a measure of success in life or happiness. 
College can be a really fun time in someone's life. It's the time when many "firsts" often happen. It is also a place for real learning rigor. Many professionals, people we depend on in society, get their experience and knowledge through higher education. Doctors spend years in college because they have so much to learn, and it's extremely important their skill set is current and vast. In the same vein, it is not necessary to have a college degree to be an expert in some fields. Sometimes actual real-world experience can be just as valuable as a college degree.
We can tell a lot about a person and what they do by observing some of their personal habits - or the cars they drive and the clothes they wear. How much can you tell about a person simply by the types of food they eat? Is your palate on the sophisticated side, or do you prefer to keep things simple with a little salt and pepper? Cue the pomp and circumstance for this quiz and we will try to guess your highest level of education, based on your food preferences!