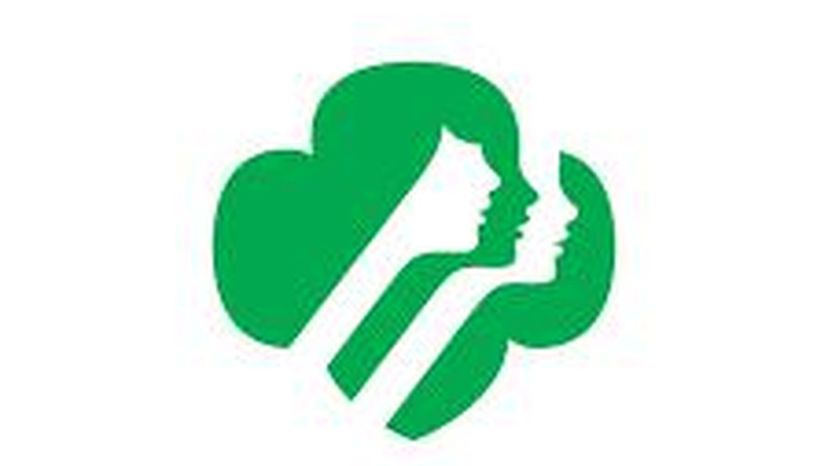 Image: Youtube: biznashERA
About This Quiz
"On my honor, I will try: To serve God and my country, to help people at all times, and to live by the Girl Scout law." While many of us might not recognize the Girl Scouts promise, I'm sure we all know their delicious cookies! From Thin Mints to Trefoils, can we guess your favorite Girl Scout cookie?
The Girl Scouts of the USA began in 1912 and was founded by Juliette Gordon Law. While the organization is dedicated to helping young girls become more well-rounded, it is heavily known for their cookies! Every year, Girl Scouts take to the streets to sell as many cookies as possible. We're sure you've eaten countless varieties, but we're curious to guess which one is your favorite!
Are you a fan of the classic, Trefoils? These shortbread cookies have been around for a long time and although they are simple, they are delicious and iconic. Maybe you're a fan of peanut butter and chocolate. You might spend your free time munching on Peanut Butter Patties or Tagalongs. Rather than shortbread or peanut butter and chocolate, your favorite might be the ultimate favorite, Thin Mints! Thin Mints take up 25% of Girl Scout cookies sold and with the perfect blend of peppermint and chocolate, we understand why!
With a few short questions, can we guess which Girl Scout cookies you're buying by the box? There's only one way to find out!
Let's find out which way the cookie is crumbling!