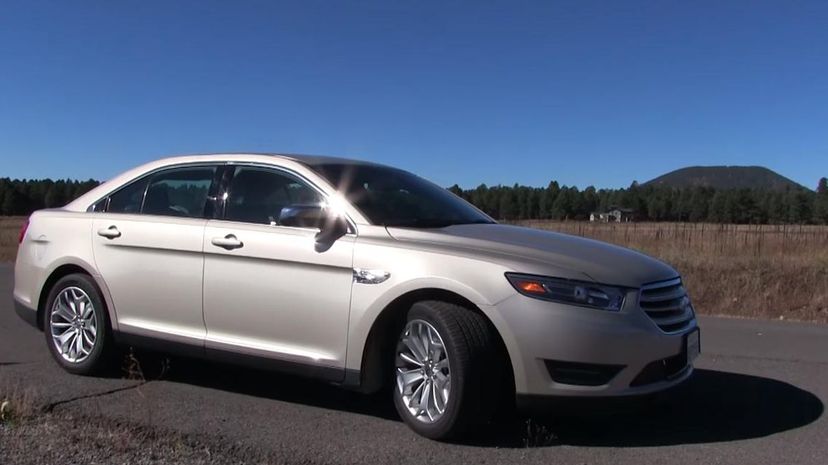 Image: Test Drive Freak via Youtube
About This Quiz
Ahh, the mighty Ford Taurus. Midway through the 1980s, Ford introduced this little beauty as an affordable sedan that would get anyone from Point A to Point B. It was quite the hit back in its day and, even though things changed so much that by 2018 Ford stopped North American production of the car, it's still earned a place in automobile history. Love it or hate it, the Ford Taurus was pretty much inescapable. It was the car that everyone seemed to have. 
The Taurus came with all kinds of options to make it customizable to just about everyone's needs. That was one of the genius moves Ford made with it. It was like the vanilla ice cream of cars: versatile and adaptable. Even if you didn't really like it that much, you could play with it enough that you'd end up with something that got the job done. And really for a lot of people, you don't need more than that in a car, do you? 
So we're not saying you had to love the Taurus, even though you may have, we're just wondering if you ever had one. If you answer a few questions, we bet we'll be able to guess if you did. Try the quiz and see!