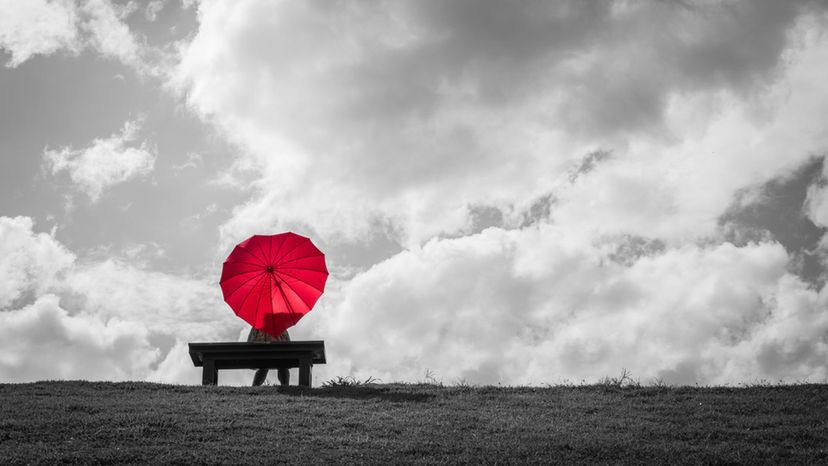 Image: Shutterstock
About This Quiz
Studies show that around 50% of the people in the United States who are 16-years-old or older are single. That means that there are nearly 125 million people out there who are available and looking - including you. With such a huge number, it's difficult to understand why anyone is single, and yet it happens. 
Most single adults attribute their lack of dating prowess to several key factors which include: a busy schedule, taking time away from the dating scene, not finding the "right" person, and the most popular - it's just really hard to get out there and meet someone because I'm shy around strangers. For some people, this might mean being single for a few weeks. For others, months, and for some, you could have been single for years. 
So, if you're looking, how do you sneak ahead in line to find that perfect partner? It always helps by evaluating yourself. Do you smell like a meadow of jasmine, or the neighbor's dumpster? Do you smile pleasantly when you meet strangers or do you grimace and look away? These are questions you should be prepared to answer as we try to figure out how long you've been single.
Take this quiz for fun, for self-reflection and most of all - for love!