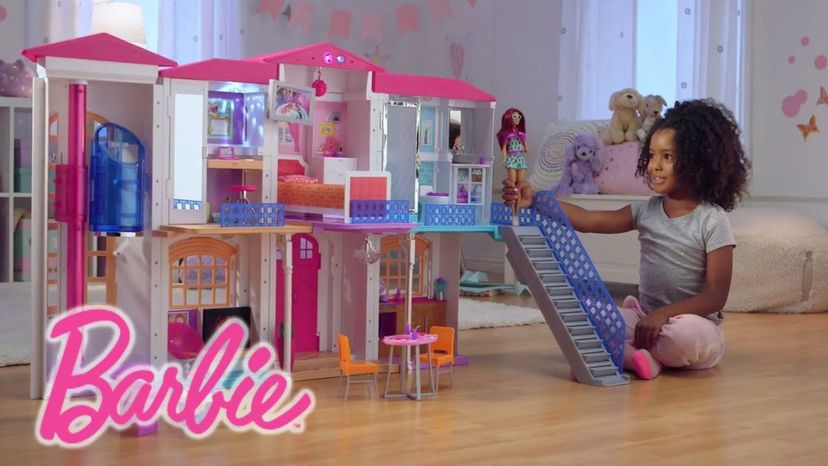 Image: n/a
About This Quiz
"We girls can do anything!" Barbie is one of the best selling toys in history! When her dream house came along, children everywhere were setting up a life for her and her soulmate, Ken. In order to create their perfect life, you couldn't do it without a car, but which one?! Build a Barbie dream house, and we'll give you a dream car to park out front!
In 1959, the toy company, Mattel, Inc. released Ruth Handler's creation of Barbie. Across the world, the doll spread like wildfire. Millions of people were flocking to the stores to buy Barbie Dolls. This came with purchasing a series of outfits so her fashion was always on trend.
Three years later, in 1962, the Barbie Dreamhouse was introduced. Barbie could only go so many years living in a box of toys! With the first Barbie Dreamhouse, the doll was definitely digging the retro style. Her house would soon grow into a mansion with hundreds of different options for a house. What was your ideal dream house?
You might've wanted a fireplace in the living room. Maybe you needed a rocking chair by the window in your bedroom. Did you prefer to have flowers growing outside your front door? Did your beautiful house make you realize that you needed a great car to go with it?
Tell us all your Barbie Dreamhouse dreams and we'll tell you what kind of car you were driving. Were you driving Barbie's classic convertible or did you need something a little faster like a Lamborghini? There's only one way to find out!