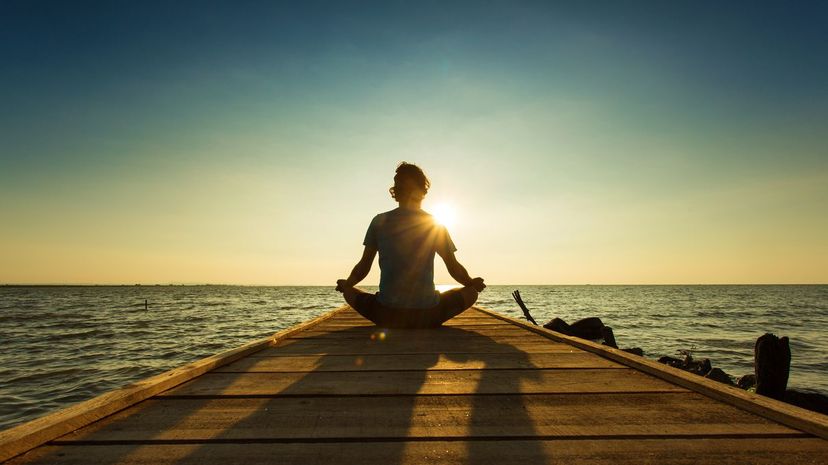 Image: danm / Moment / Getty Images
About This Quiz
While survival instinct causes many people to avoid the likes of man-eating sharks and killer cliffs, others seem to plunge into danger with reckless abandon. Some view these people as brave or daring; others grant them honorary "Darwin Awards" to brand their unwise ways. 

Of course, even if you eat your vegetables, avoid helmet-less motorcycle rides and never pick up a scorpion, you still might be at risk of untimely death. Let's face it: while daredevils are often deemed "dumb," extremely cautious people often get a bad rap, too. Plus, there's always the risk of a random lightning strike or reckless driver just around the corner. In this unpredictable world, who's to decide the best way to live? 
Perhaps we should take some advice from Mark Twain, who said, "The fear of death follows the fear of life. A man who lives fully is prepared to die at any time." So, how ready are you to meet your doom? Whether you subscribe to Twain's ideology or the ubiquitous "YOLO" of today, answering a few questions about the way you choose to live can help reveal your fate. To find out just when the grim reaper will come knocking on your door. take the following quiz!