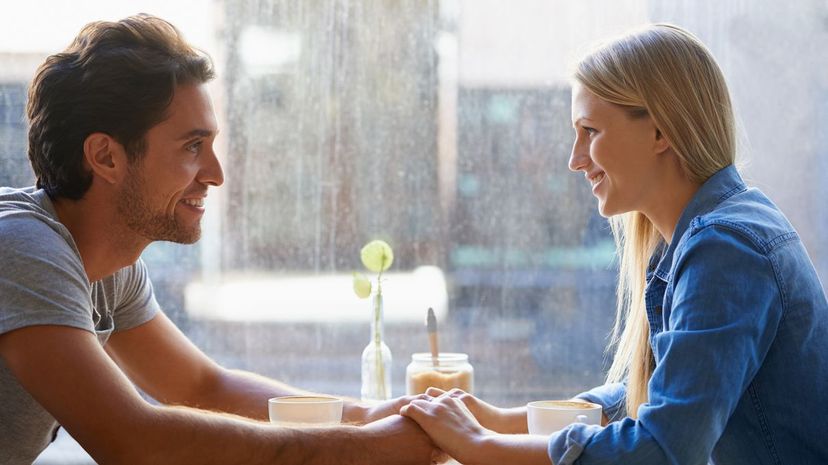 Image: PeopleImages / E+ / Getty Images
About This Quiz
Can the state of your love life determine whether or not you're an ethical person? In other words, does being single mean that you're more irresponsible than a taken person, or does dating tons of cuties at once mean that you're cruel or dishonest? 
Whether we admit it or not, most people make assumptions about what other people's dating statuses mean about their morality. They think coupled-up people are good and people with secret relationships are bad. They see unhappily single people as being nice and sympathetic and happily single people as somehow being wicked, just because they like to date around. 
But are these stereotypes actually true? We think not ... and we want to put this theory to the test! In this quiz, we're going to give you a bunch of hypothetical situations to respond to, each one involving a moral dilemma. Answer them honestly and we'll guess whether you're in a stable relationship, perpetually single, mired in an "it's complicated" situation or gleefully single. We bet that the results will be more accurate than you'd imagine. Want to see if we can figure out the REAL nature of your love life? Stop sliding into that zaddy's DMs and take this quiz!