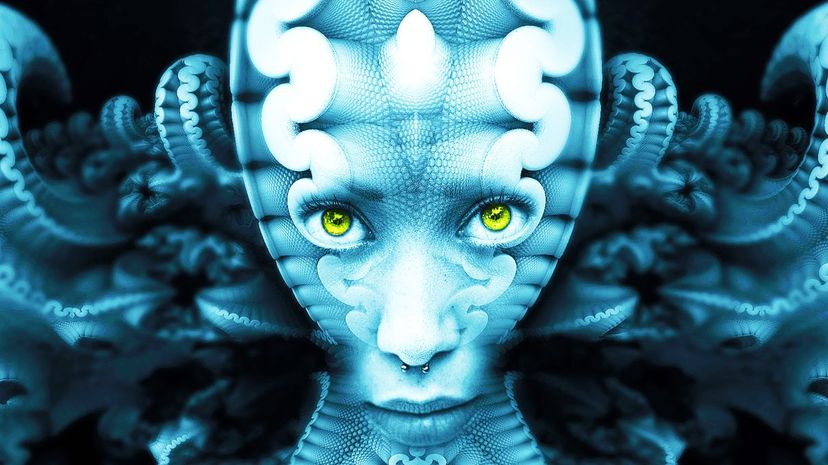 Image: kellepics / Pixabay
About This Quiz
We tend to label people as either logical or creative. While it doesn't matter in the grand scheme of things, it's still fun to attempt to figure out where we all fall on the scale. Instead of referring directly to logic and creativity, some people will call someone either "left-brained" or "right-brained." 
"Left-brained" people are supposedly more analytical and are concerned with details, whereas "right-brained" people are thought to be more intuitive and creative. Despite the prevalence of this belief, there is no scientific proof that it is true. Scientists don't completely dismiss the idea because, while it's never been proven, it also has never been disproven. What scientists do know is that different sides of the brain are responsible for different functions and they work together so that people can complete tasks. The task you are trying to complete influences the parts of your brain being used at that time. 
Now that you know that the concept of "right-brained" and "left-brained" is most likely a myth, it doesn't change the fact that some people are very creative and others are extremely logical. It also doesn't change the fact that you have a little bit of both traits in you and they may not be used at the same time.
Are you ready to find out if you're logical or creative? Scroll down to get your answer!