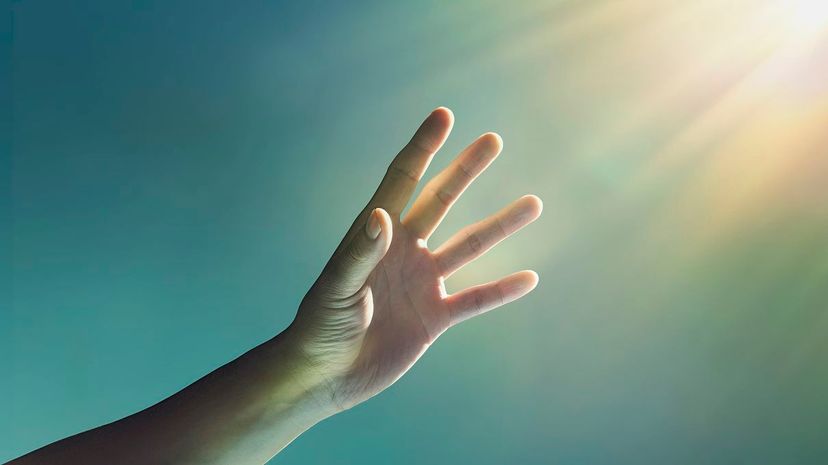 Image: Paper Boat Creative / DigitalVision / Getty Images
About This Quiz
According to the Bible, the Rapture could come at any moment. Whether you've lived a virtuous life or one full of sin, there's still time to get yourself prepared. After you finish this quiz, you'll know where you currently stand; that way, you can make a few adjustments to increase your odds even more. 
Considering the state of the world after the Rapture, you want to make sure you are not one of the people who gets left behind. Scripture says that humans will pay with their blood and be forced to live in caves because all of civilization will collapse. Unless you're into post-apocalyptic landscapes, you might want to start taking a look at your life choices so that you get to rise into the sky away from all the earthly turmoil in the forecast. 
As we try to figure out your odds of ascension, we're going to have to figure out how innocent or how guilty you've been throughout your life. Our morally-based questions will put your chances to the test, and your answers will help us see how you'll do when the day finally comes. Will you make it past the pearly gates, or will you be left to fend for yourself?