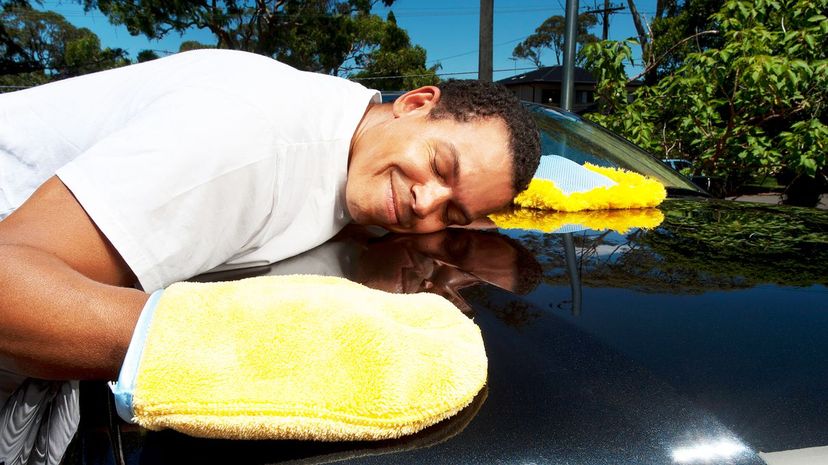 Image: courtneyk / E+ / Getty Images
About This Quiz
Cars have long had a strong, manly image about them. This was hugely prevalent in the muscle cars of the 1960s and many of the sports cars of the 1980s, not to mention the beastly vehicles like Hummers, SUVs and all kinds of pickup trucks. Even as the marketplace opened up because manufacturers realized they were ignoring half of the potential drivers in the world by not appealing to women, there's always been a kind of masculine appeal to the idea of cars — big, powerful machines that play to all of those stereotypes. 
For better or for worse, the kind of car a man drives, or the kind of car a man dreams about driving, can say a lot about who he is. About what kind of man he is. That doesn't have to mean anything bad or play into those stereotypes, either. After all, the type of music you like can do the same thing, even the food you like to eat. Everything gives little hints about your personality, your true self. 
So if we asked you some car questions, your answers would reveal some truths about who you are, and we could use that to figure out just what type of man you are. Take the quiz and see!