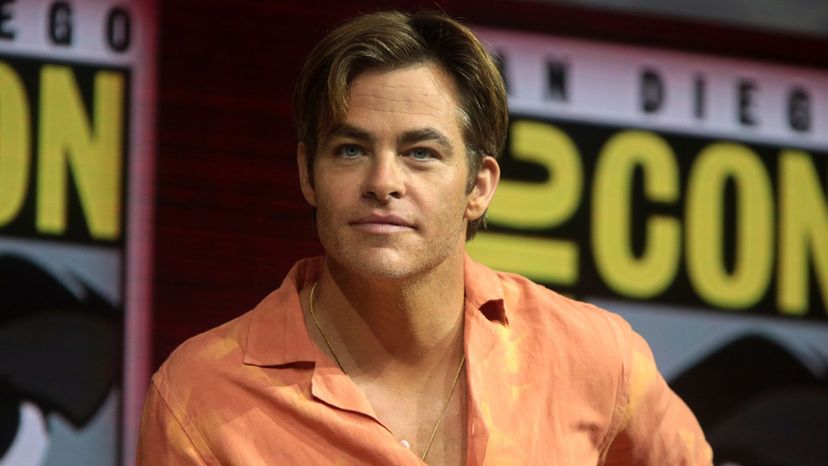 Image: Gage Skidmore via Wiki Commons
About This Quiz
It's OK to have crushes. It's even OK to want to sleep with someone, even though you know it may never happen. I mean why else would there be so many beautiful people to look at on our television screens if we weren't allowed to get a little naughty and imagine them doing certain things to us? The good news is that we're allowed to- the bad, it may just be a dream, but we can still have fun with it. And in true How Stuff Works fashion, we want to ask you some questions. Questions that'll help us find out just which male celebrity's pants you want to see drop. Which one you'd allow to do some dirty things to you. Which one makes you wake up in a hot sweat. 
The only way we'll be able to determine who that man is, is by asking you some kinky questions. We'll ask you how you like your kisses and if you like taking charge. If you like adding toys to your activities or if you prefer pain. We'll ask you questions that'll make you blush or take a short break. Are you ready for us to guess who you want to sleep with? Let's get started. 
Oh, and you may want to get some ice for this quiz, because it is steaming hot!