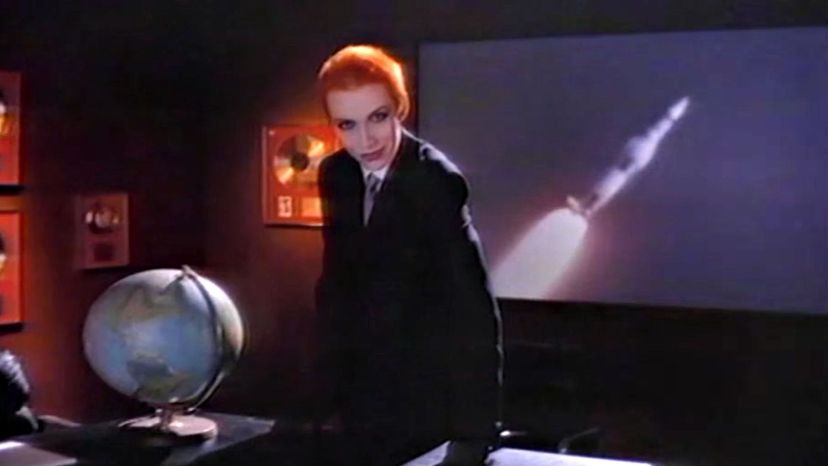 Image: Youtube
About This Quiz
"Beat it, beat it. No one wants to be defeated!" We're sure you don't want to get defeated by this '80s quiz, but let's see if you have the (mental) movies to make it through!
The '80s was an iconic time in music. Rock and roll was dominating, while Michael Jackson released, "Thriller" the best-selling album of all time. With hits like a-Ha's "Take On Me" and Run-DMC's "Walk This Way," how many music videos can you remember from the decade?
Would a photo of zombies remind you of Billy Idol's "Dancing With Myself" or the Michael Jackson classic, "Thriller"? Do you remember the "99 Luftballons" popping in Nena's music video? Maybe you remember the image of Prince soaking in a bathtub?
While the '90s would be dedicated to tons of choreography, artists of the '80s were serious about setting the scene. A sidewalk lighting up is probably ingrained in your mind because of Michael Jackson's "Billy Jean." The half live action, half comic book video by the Norwegian band, a-Ha, is probably a favorite of yours.
Just how many of these '80s music videos do you remember? Are you stuck in the right decade, or do you belong in the '70s or '90s? This quiz will prove just how big a fan you are!
"No one wants to be defeated!" Here's your chance to prove you won't be!