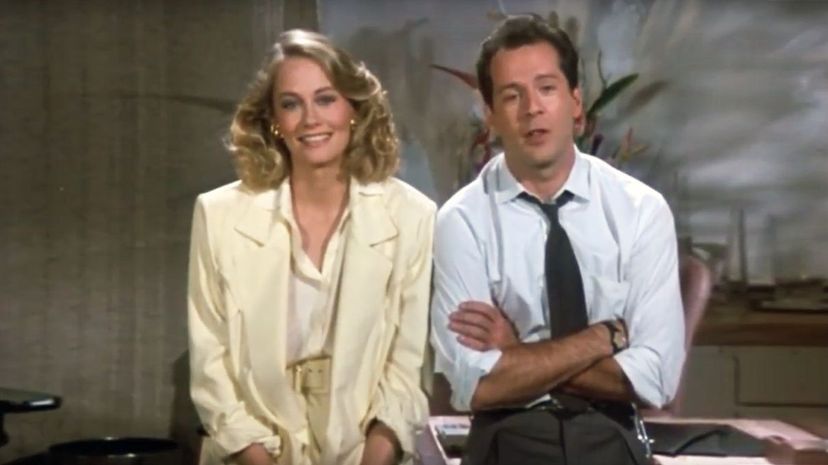 Image: ABC
About This Quiz
"Whatchu talkin' 'bout, Willis?"
You might instantly think of Gary Coleman and "Diff'rent Strokes," but he wasn't the only one lighting up the TV screen in the '80s. Can you match the most popular '80s TV show to just one image?
The '80s was a huge decade for TV. Cable networks had an enormous variety of TV shows to pick from. If you came to knock on ABC's door, you'd find "Three's Company" with John Ritter, Joyce DeWitt and Suzanne Somers. CBS brought the classics of "Magnum P.I." and "The Jeffersons." You were tuning in to "Saturday Night Live" and "Cheers" on NBC, while Fox started their sitcom history with "Married... with Children." 
It was the decade of the family with the Cosbys, the Arnolds and the Tanners. You might've been fighting crime with the stars of "Miami Vice" and "Hill Street Blues." After the 1982 film "E.T.," you were probably hoping for an extra-terrestrial in your house like "ALF."
With these shows, you were introduced to the iconic characters of the time. How could you forget the cool Fonzie, jokester Al Bundy or adorable Kevin Arnold? What about the ditzy Rose Nylund or opinionated George Jefferson?
These characters made their '80s TV shows iconic, and we're looking for someone even more iconic, but you have to pass this quiz first! Were you the ultimate '80s TV fan? Can you pick out these popular shows from just one image? Most people can't, but prove that you can!