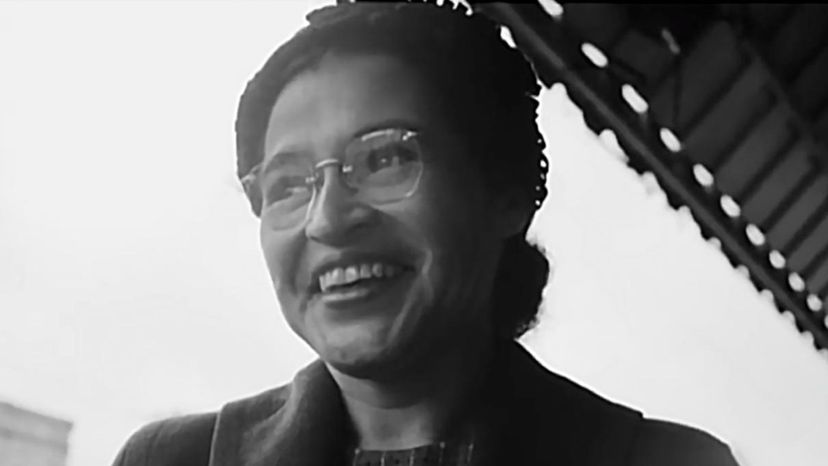 Image: YouTube
About This Quiz
Have you ever dreamt of becoming an iconic person in history? When most people think of those iconic figures they often forget that iconic can mean both good and bad. Yes, that means that Billy the Kid and Clyde Barrow are as iconic as let's say, George Washington and Nelson Mandella. These are historical figures who led a life so significantly different from others that they are recognizable decades, centuries, and even millennia later. Don't believe us? Well, you could probably pick out Leonidus of Spartan lore, Aerostotle and Plato. You might even be able to figure out the difference between Bach, Beethoven and Mozart. 
From criminals like DeSalvo - the Boston Strangler, to world leaders such as Thomas Jefferson and influential figures such as Gandhi, you have the chance to test your knowledge of the world and those who molded it. You may have been out of school for some time now, but we have faith in your abilities to recognize some of these iconic people. 
Jesus was a carpenter who over the course of 2000 years inspired billions of people and we're sure you can pick him out of an image. But, how many of these other iconic figures can you identify? Well, there's only one way to find out. Roll up those sleeves, massage your eyes and let's get going.