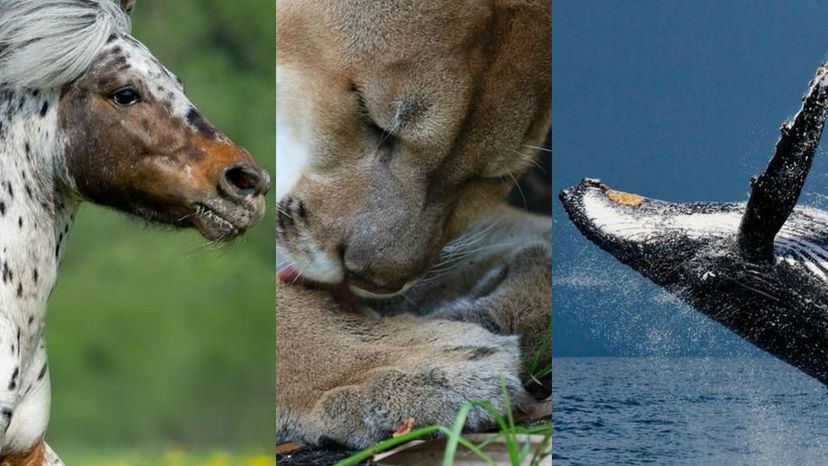 Image: Shutterstock
About This Quiz
Snakes, raccoons and even moose! All kinds of animals are found in the United States.
The United States is filled with amazing wildlife, from the East Coast to the West Coast. You might not have known that some of these animals were even living in the United States! Which animal is your favorite?
Do you know the difference between an alligator and a crocodile? What about a rattlesnake and a boa? Can you tell the difference between a moose and a deer? Knowledge of what an animal looks like and its defining features will help you ace this quiz! 
Do you know your aquatic animals that grace the oceans and lakes? How about the majestic birds of the United States? Maybe you even know a little bit about the bugs that roam the country? There's a little bit of each type of animal on this quiz for all animal experts to take their shot at identifying.
Animals come in all shapes and sizes. They can be mammals, birds and even amphibians. Each one has its own way of making the country more beautiful. If you're a true animal expert, it will be easy for you to identify the animals of the United States. So, when you're ready, hop into this wild quiz to see just how much you know!