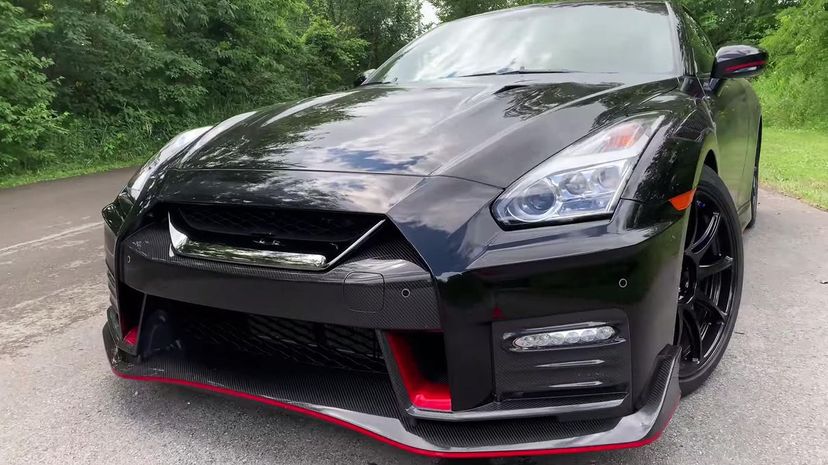 Image: GottaBeMobile via YouTube
About This Quiz
Most of us believe our own cars and trucks deserve to be in the record book — "Most miles stuck in traffic," "Loudest kids in the back seat," "Most nails and screws picked up by tires in a month" and so on — but there are cars that truly belong in the elite class of the "biggest," "longest" and "fastest" vehicles on the planet. For this quiz, we'll be testing your knowledge, or your skills of deduction, when it comes to record-breaking vehicles. How do you think you'll measure up?
While some of these vehicles were designed from the ground up to set the records they'd go on to establish, some of the vehicles on this list wound up at the top of various categories just from flukes of engineering or trying to corner the market in a certain respect. While "Fastest car on the planet" is a title to shoot for, what about "Widest car on the planet"? How about "Smallest station wagon ever made"? These and many more consummate titles await you in this quiz!
Some of these vehicles you give your left arm for while others you wouldn't be caught dead in, but they all have the term "record-breaking" on their resumes. So, do you think you have what it takes to pick the best (smallest/biggest/fastest/what have you) vehicles from the description and the photos provided? Can you break your own record of "best score" on this record-breaking car quiz? We're about to find out!
GottaBeMobile via YouTube