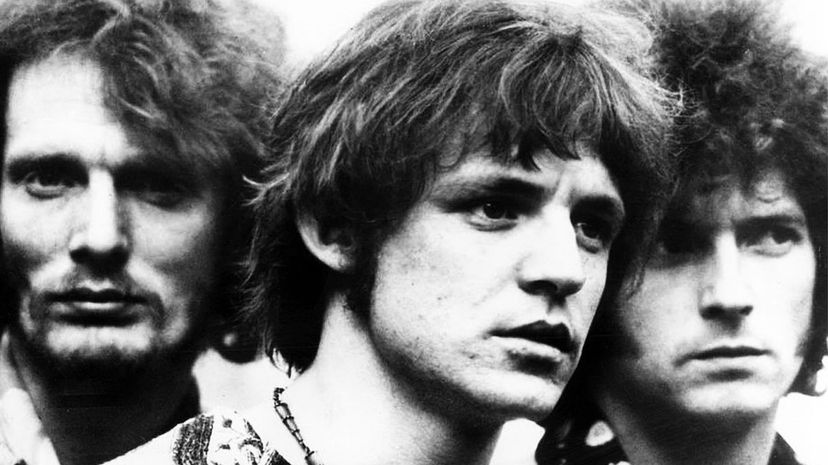 Image: Wiki Commons by General Artists Corporation / Atco Records
About This Quiz
The 1960s was a decade characterized by unique political and cultural intersections. Music can attest to that. Just look at the roster of musicians and bands that came out that time. Can you name the male ones by looking at their images here? Take a guess!
Imagine having a budding singer register for the war draft. When the time came for him to do his patriotic duty, he left the concert stages and entered the army to be in another kind of stage. How can that experience influence his music, you think?
This is but one example of how male musicians faced the music, so to speak, during those tumultuous times. Some willingly went out and served while some remained at home to battle in another arena. The anti-war movement was burgeoning, the civil rights movement was gaining ground and other socio-civic stirrings were happening, too. Musicians took their pick and advocated for what they believed in. As a result, they left us with great anti-war and peace-loving messages embedded in '60s songs. 
But that's not the whole picture of the '60s sound. Aside from political and social reflections, genres were also born. Rock 'n' roll came out from different musicians experimenting on mixing styles. That's why you hear a little bit of country music and a dash of gospel with a side of folk music in there. It can be danceable and it can be the easy-listening type, too. These experiments resulted in spectacular creations we're still continuing today.
Can you name these pivotal and popular male acts responsible for such musical creations? We know you can! Groove to this quiz and see!
Wiki Commons by General Artists Corporation / Atco Records