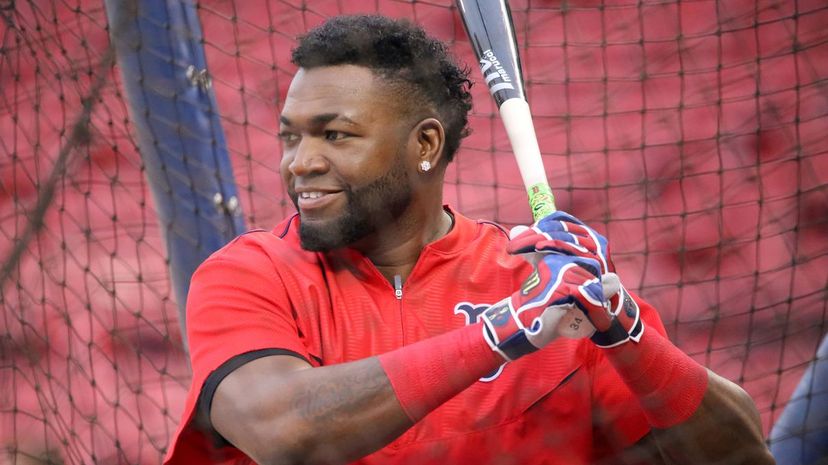 Image: Wiki Commons by Arturo Pardavila III
About This Quiz
It's the bottom of the ninth. The score is tied and well, whaddya know, "Who's on first, What's on second, I Don't Know's on third." Do you think we have a chance?

It's time for you to kick the confusion to the curb and knock this quiz out of the park! It seems like the 2000s just got here, but it's almost 2020, so we're about to take you on a trip down memory lane. Remember the Curse of the Bambino? Well, the Red Sox broke that in 2004. The 86-year dry spell came to a crashing halt and has been pretty hard to stop! Did you know the Red Sox won just as many World Series in the 2000s as the New York Yankees did during the same period of time? Guess there always was a reason for that rivalry, huh? 
The turn of the century saw many great players. Indeed there were many great Red Sox and Yankees players, like Johnny Damon, Nomar Garciaparra and Alex Rodriguez, but other greats like Greg Maddux, Chipper Jones and Vladimir Guerrero came from the Atlanta Braves, Chicago Cubs and Baltimore Orioles. The 2000s have seen home run records broken and countless Gold Glove and Silver Slugger awards distributed. Do you have what it takes to recognize the great players who have taken the field during this time? 
The time has come to put your skills to the test. Come out of the dugout and into the batter's box. Here's the wind-up. Do you think you can hit a home run with this quiz? Good luck! 
Wiki Commons by Arturo Pardavila III