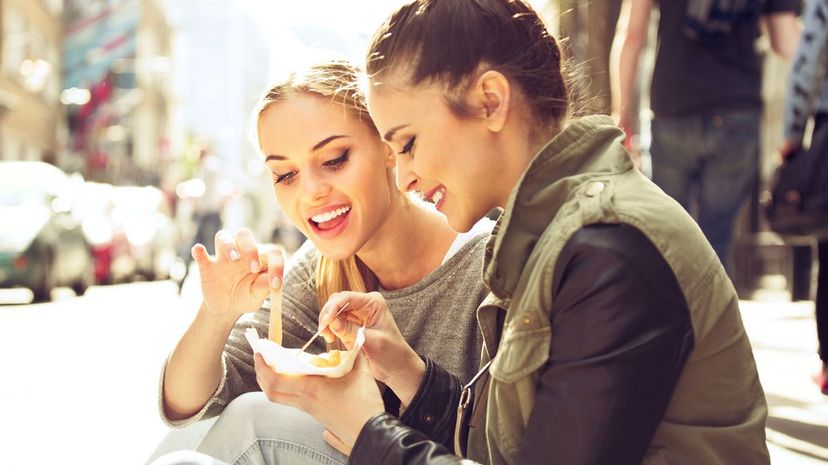 Image: izusek/E+/Getty Images
About This Quiz
When you think of traveling to Britain, you probably consider the different sights you'll want to see. You'll have to add the various tourist attractions in London, the essential museums and the gorgeous countryside, but you might not think about the food that you're going to eat while you're there. Sure, you'll plan extravagant dinners and light lunches, but what are you going to eat while you're on the London Underground? You'll need some snacks to help you along, of course. 
However, as a tourist, you'll want to prepare yourself for the differences in snacks from one country to the next. If you've already done your research, you probably know a thing or two about the snacks that you're going to encounter while you're in Britain.
Now, if you've already traveled there, you may have seen Jaffa Cakes and Hula Hoops. You may have even had a crumpet or two in your travels. As a world traveler, you commend yourself on your snack know-how, but do you think that you could name all of the British snacks we've put together in this quiz? It could be a little tough, but you may find that you'll have to bring an empty suitcase on your next trip because you're gonna wanna bring some of these treats home.