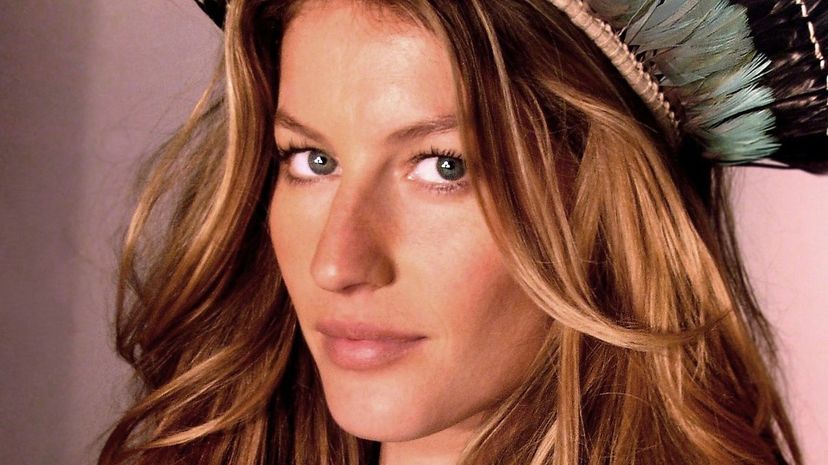 Image: Wiki Commons by Lili Ferraz
About This Quiz
We regular people are fascinated with the lives of athletes and everything they do. They're some of the most well-known, well-paid and well-liked people on the planet, and their work gives us an escape from reality. Everybody can remember the moment their favorite team won the championship or their favorite player retired forever or their favorite athlete won Olympic gold, but behind all the guts and glory are the spouses who keep everything together.
Ask any professional athlete what's most important to them, and before they say championships, money or legacy, they will say their family. There's no one on Earth who can meet the demands of professional sports without a solid support system, and that's where family comes in. Behind every professional athlete is a better half. And since athletes tend to be young, ambitious and rich, so too are their better halves. 
They're some of the hottest names in every industry on the planet and some of the most recognizable faces on the globe. They're childhood sweethearts and fellow athletes and celebrities and businesswomen, and they all make up one-half of some the world's most popular couples. Are you a sports fan? Can you match these athletes to their wives?
Wiki Commons by Lili Ferraz